Welcome to Project-R.
Precision Paint Protection & Luxury Detailing in North Yorkshire

About Project-R
Project-R is Yorkshire's leading & number one premium car care destination.
Our expert team of experienced & passionate detailers and technicians provide only the finest paint protection and enhancement to some of the world's most luxurious cars and manufacturers. Our team are fully XPEL trained and certified and care for our clients cars with exquisite and unparalleled attention to detail. 
Project-R operate out of our stunning purpose-built & climate controlled studio facility based just outside of Wetherby, West Yorkshire.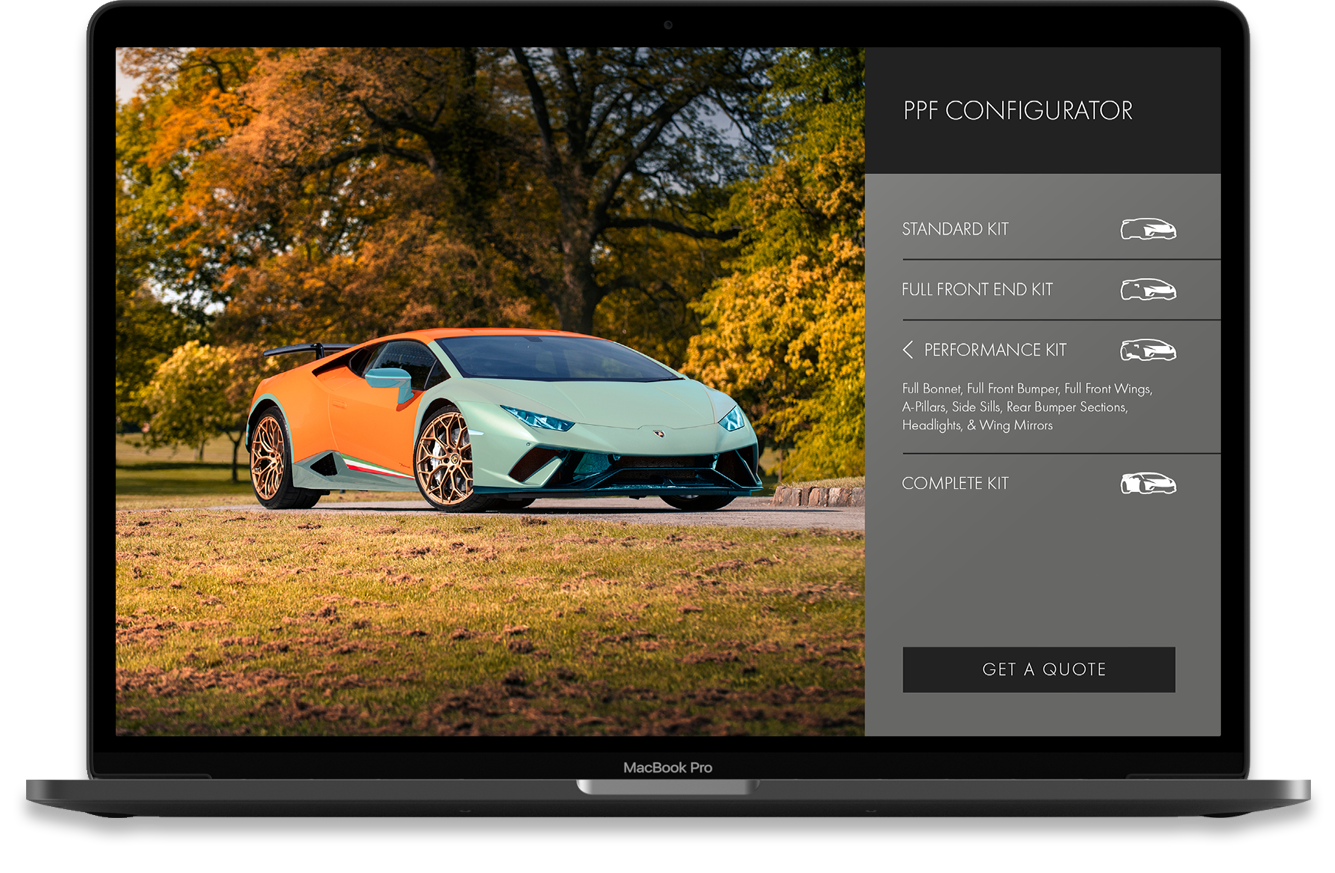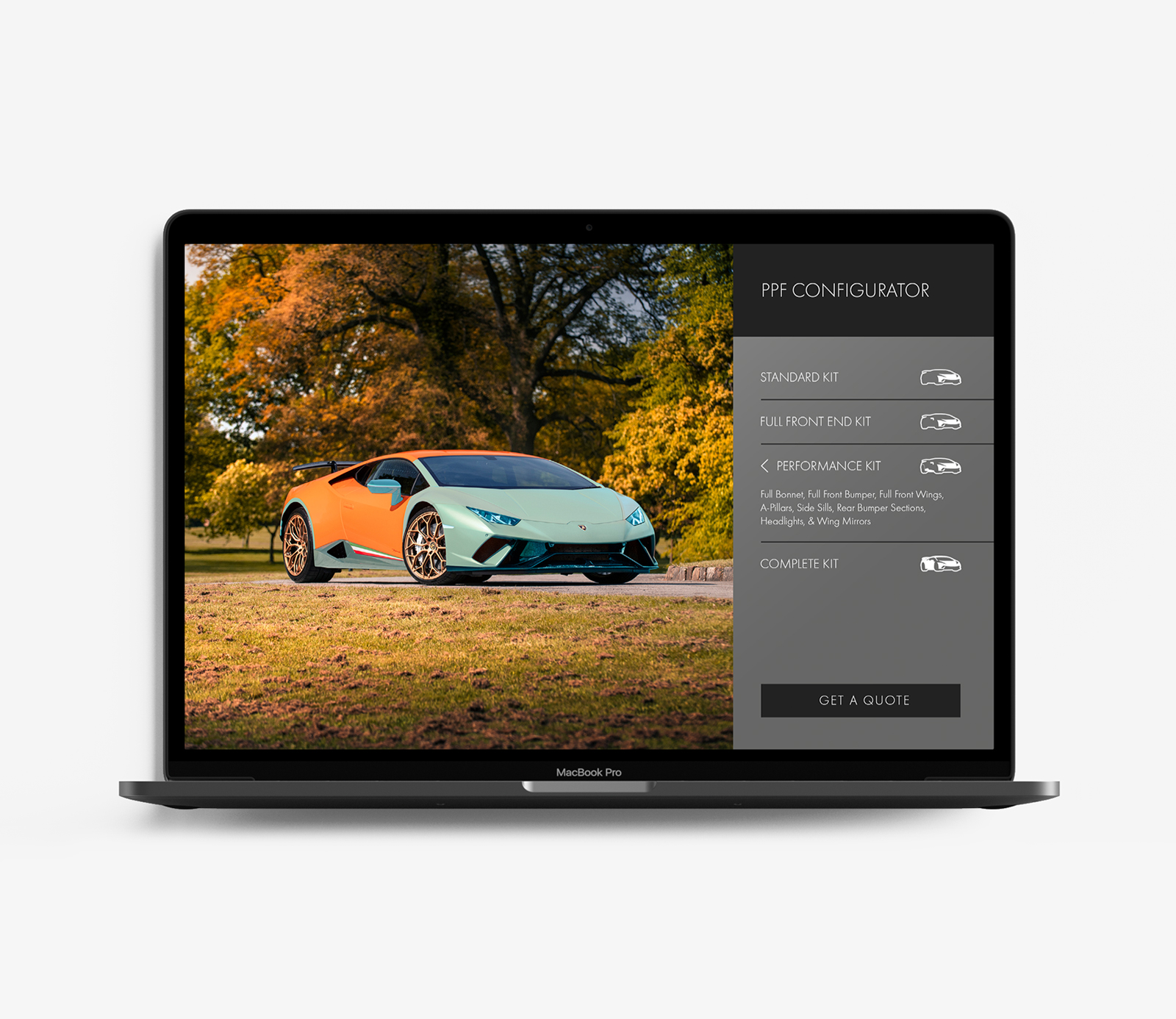 Paint Protection Film
Our Paint Protection Film (PPF) offers the most complete unseen protection to any vehicle. Our XPEL Paint Protection Film is a virtually invisible urethane layer that protects your vehicle's paint from stone chips, scratches, and maximises the car's re-sale value. Our Project-R Paint Protection Film kits are designed to suit all budgets and levels of protection, and are installed only by our fully XPEL qualified installers.
Packages starting from £895.00 + VAT.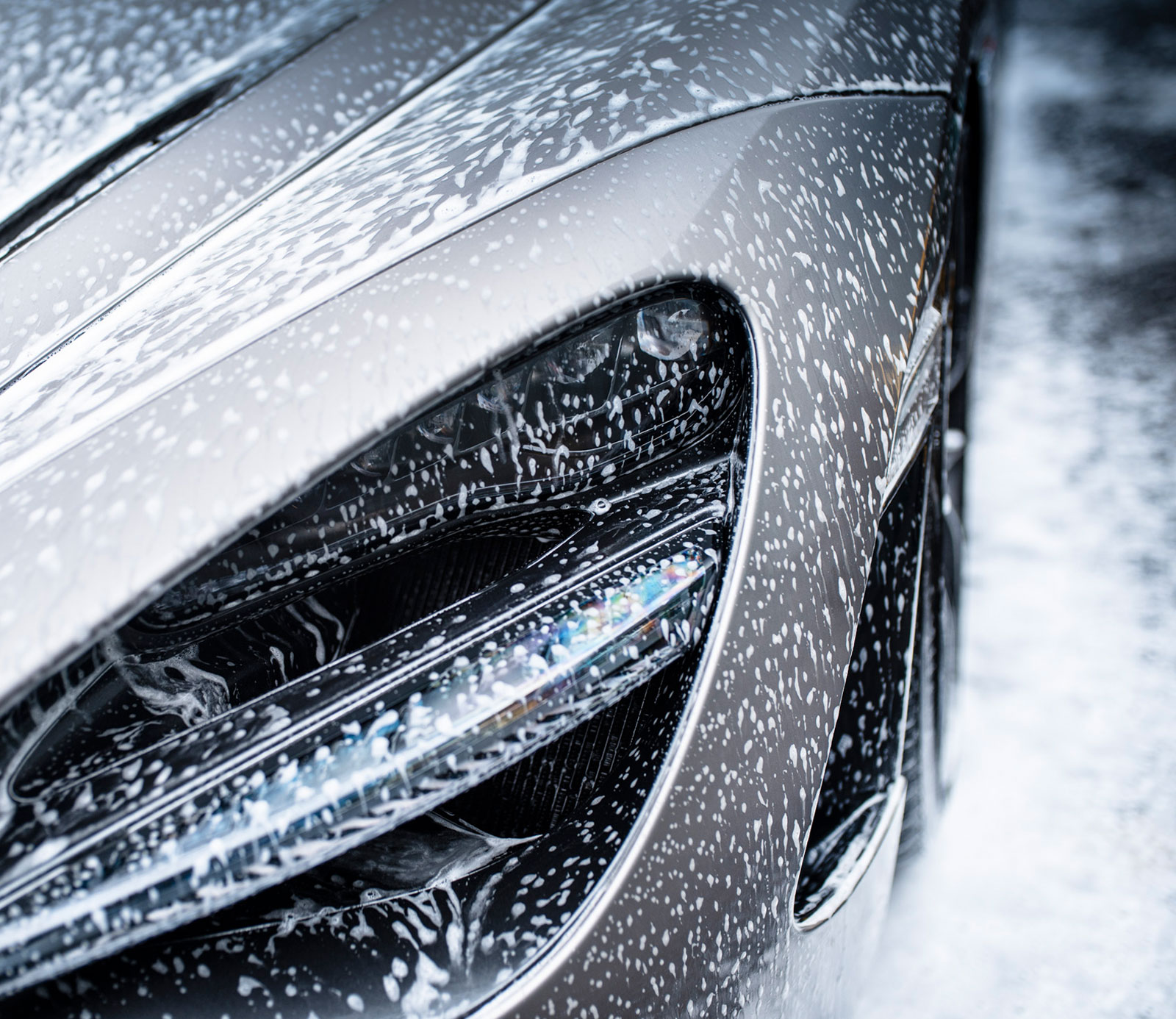 Detailing
At Project-R, whether your vehicle has been extensively used or has rolled straight off the factory line, we provide a range of detailing packages to ease the ongoing maintenance of all vehicles to showcase them to their absolute best. We offer varying levels of protection and enhancement to suit all budgets and levels of care required.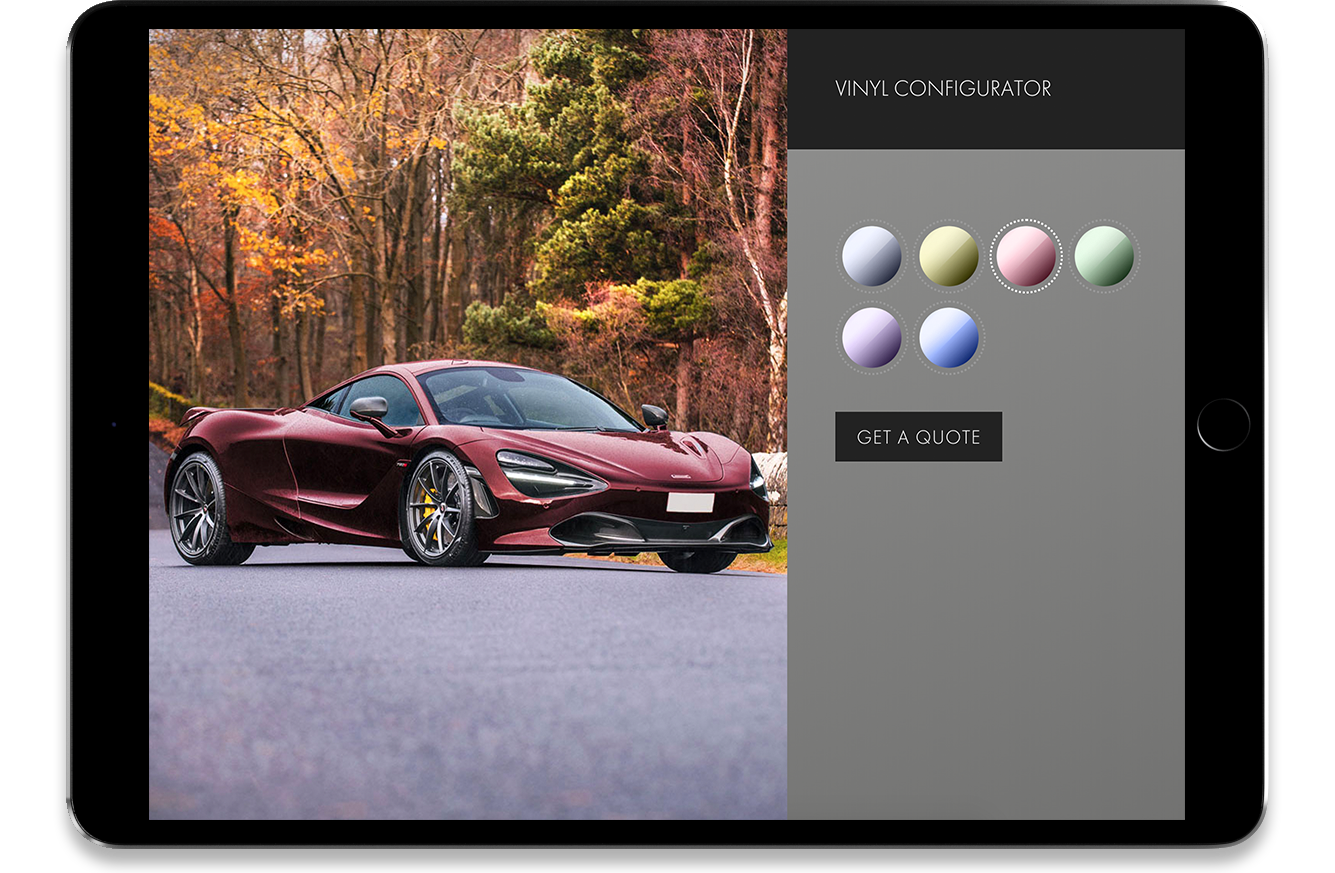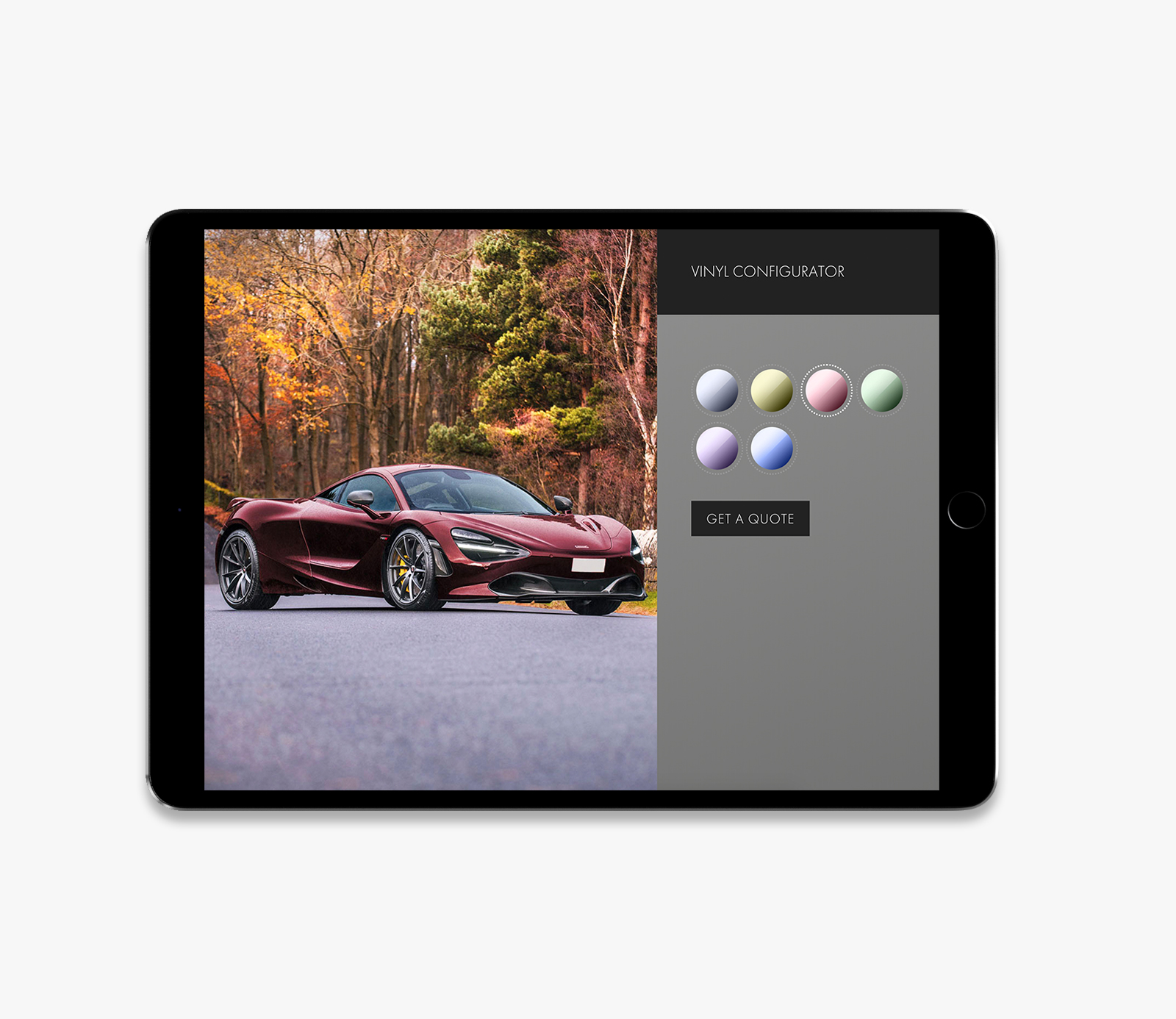 Vinyl
From graphics, to stripes, to bespoke decals, Project-R can skilfully apply any bespoke vinyl finish tailored to your individual preference. With our endless lists of options for colour, finish and design, vinyl additions are an effective way of making an impression on the road. Our in-house team of installers have not only the experience, but the creativity to help bring your ideas and visions to life.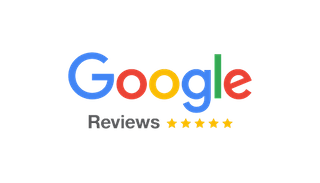 "Genuine, honest and above all masters at what they do. I can honestly say their service is unrivalled. To say I was blown away would be a massive understatement!"
Mr Gill
Audi R8 V10 Plus
"Fantastic job by the team at Project-R on my DB11, phenomenal attention to detail and overall service from start to finish."
Mr Mason
Aston Martin DB11
"Project-R went above and beyond in every area to take care of my SVR and myself. Look no further!"
Mr Brown
Jaguar F-Type SVR
"Impeccable service from Peter and the team at Project-R following a great recommendation. Will definitely be returning for all future PPF & detailing work."
Mr Fearnley
Aston Martin Vanquish
"First class job can't recommend them enough! Excellent communications and pictures throughout the job can't ask for anymore."
Mr Bhogal
BMW 1M
"Project-R is just the most impressive detailing company I have ever had the pleasure of using. I will definitely be back with the next car I purchase."
Mr Horsfall
Volkswagen Golf GTI Clubsport