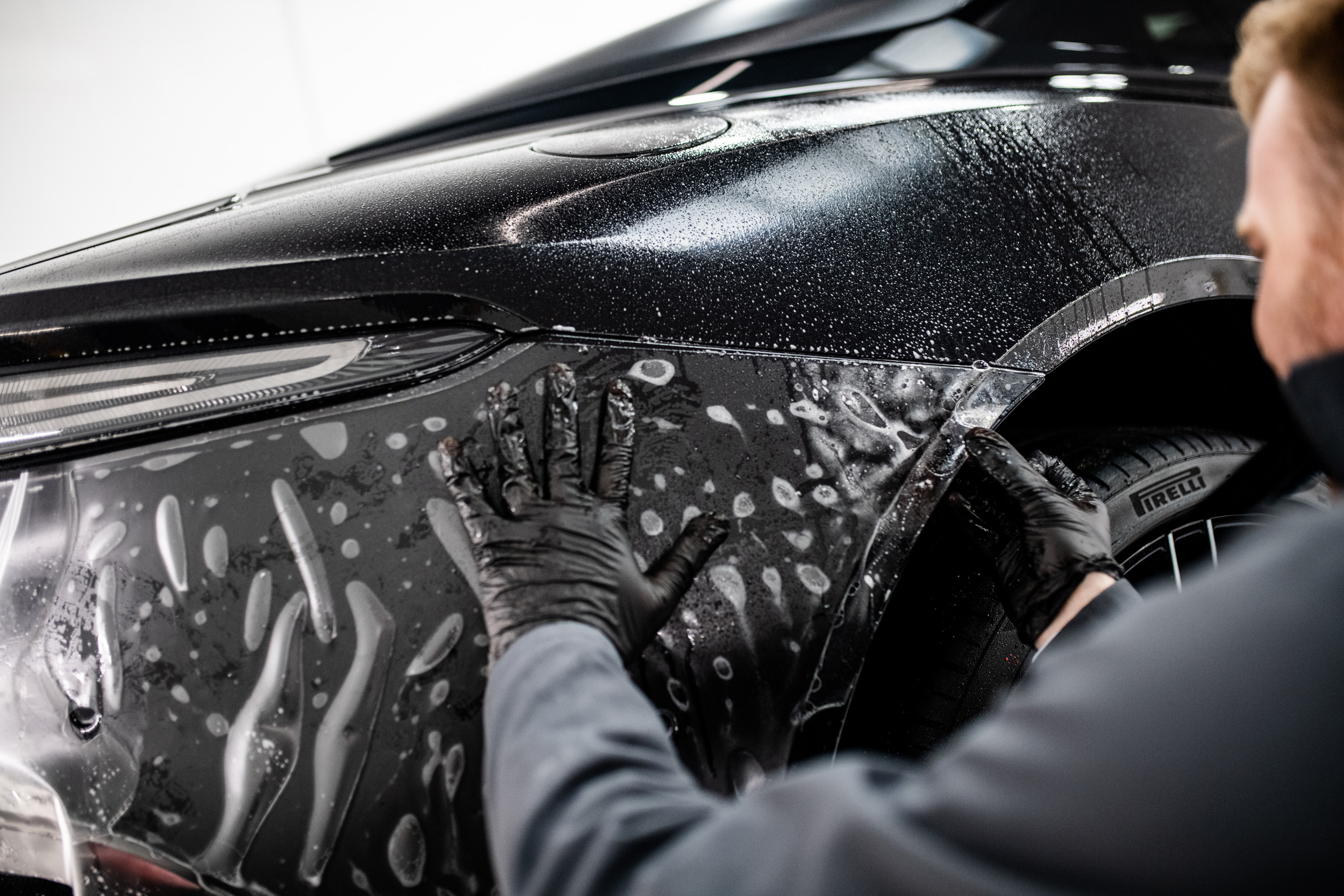 Paint Protection Film
Our Paint Protection Film (PPF) offers the most complete unseen protection to any vehicle. Our XPEL Paint Protection Film is a virtually invisible urethane layer that protects your vehicle's paint from stone chips, scratches, and maximises the car's re-sale value. Our Project-R Paint Protection Film kits are designed to suit all budgets and levels of protection, and are installed only by our fully XPEL qualified installers.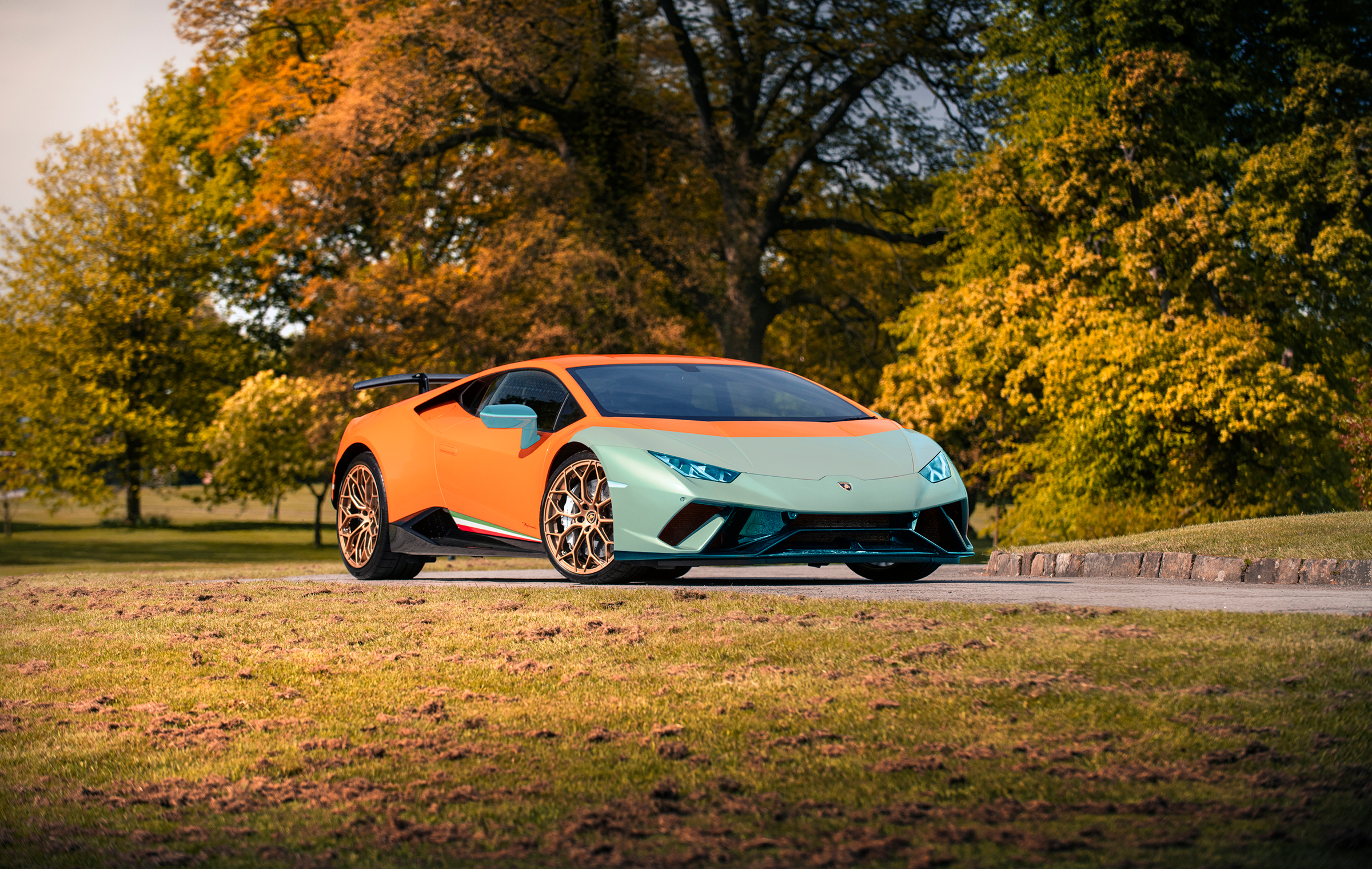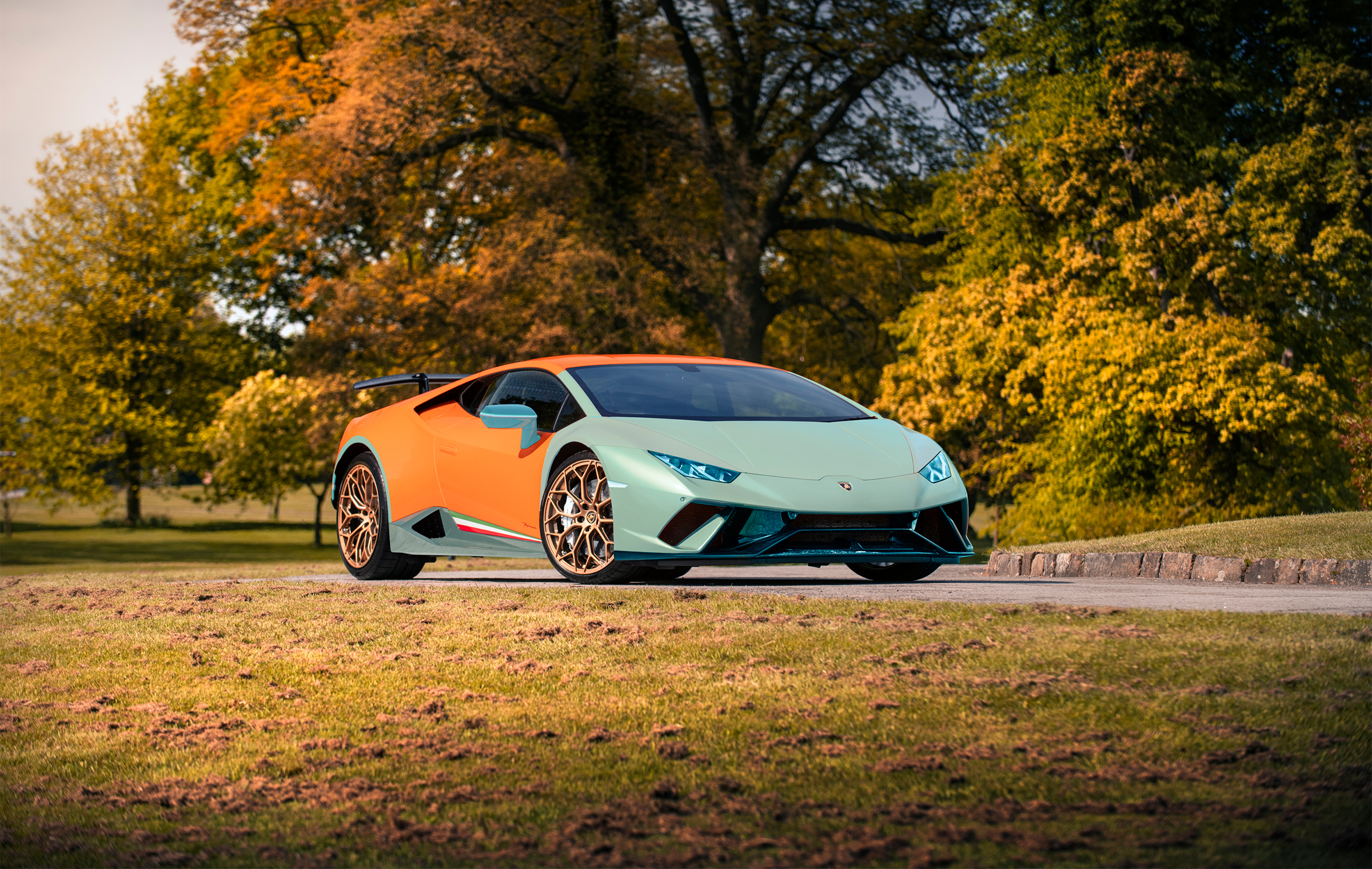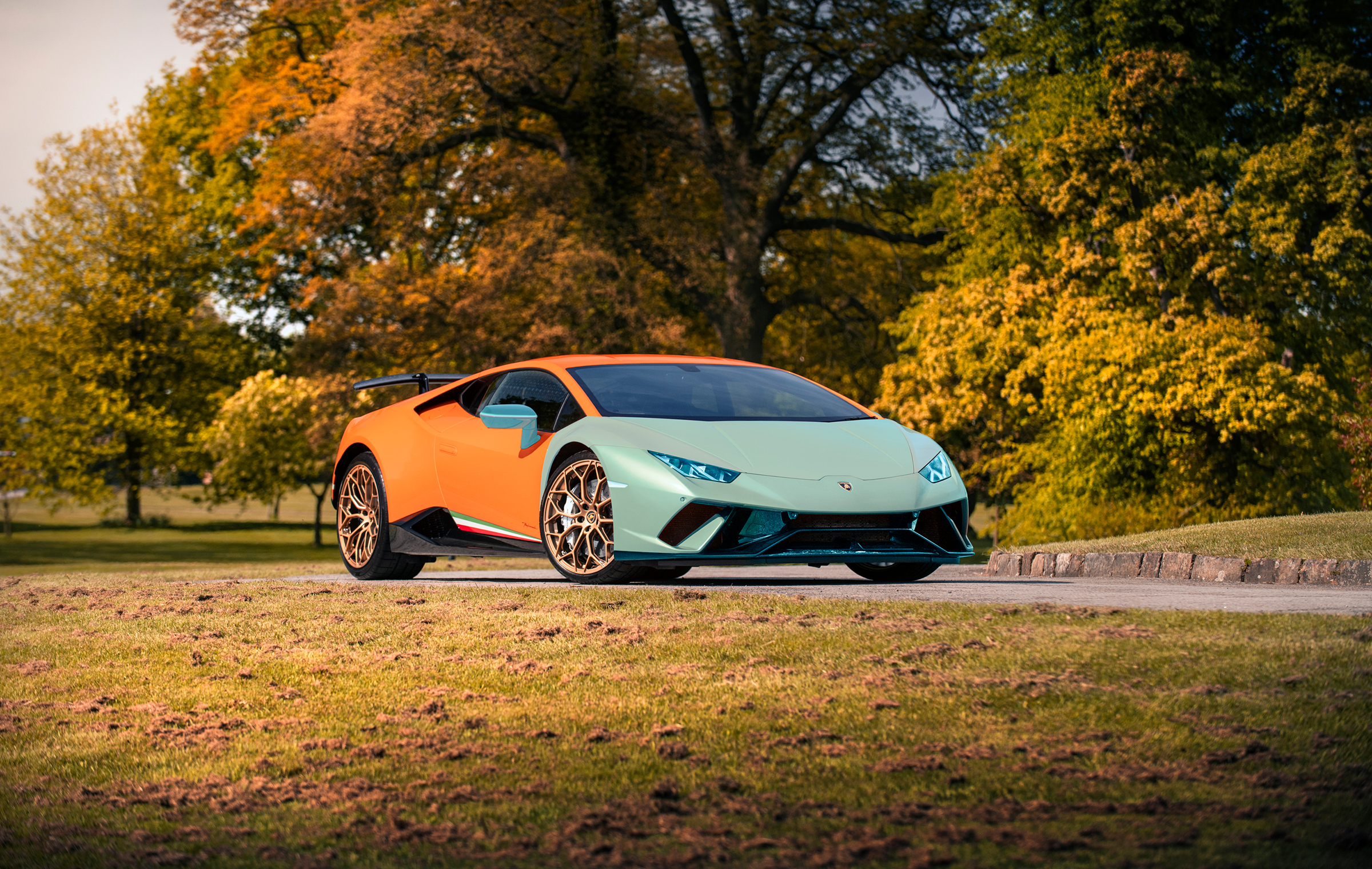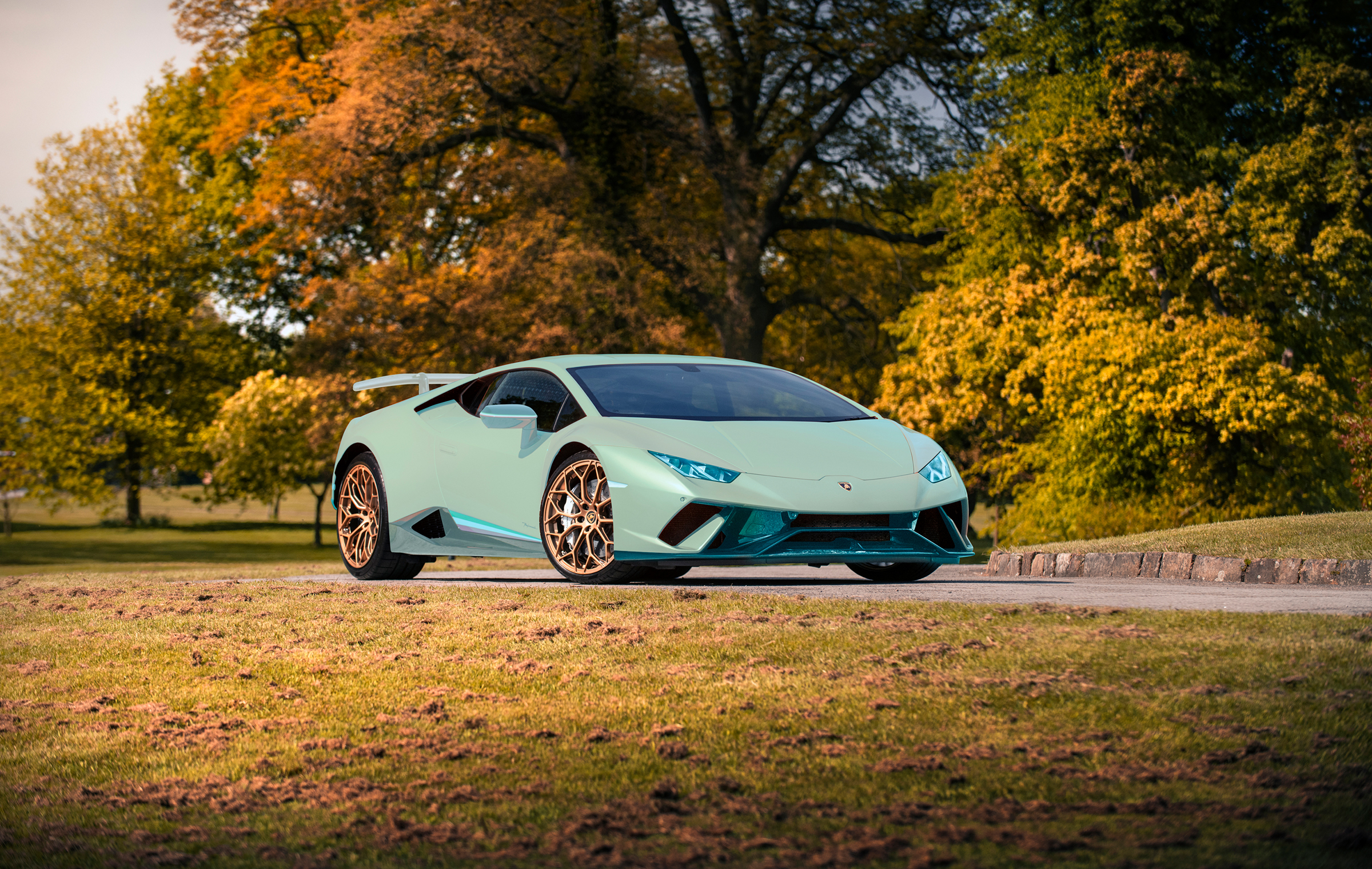 Standard Kit

Partial Bonnet, Full Front Bumper, Front Wings, Headlights & Wing Mirrors

Full Front End Kit

Full Bonnet, Full Front Bumper, Full Front Wings, Headlights & Wing Mirrors

Performance Kit

Full Bonnet, Full Front Bumper, Full Front Wings, Partial A-Pillars, Leading Roof Edge, Side Sills, Rear Splash Guards, Headlights, & Wing Mirrors

Ultimate Kit

All external painted and carbon fibre lacquered panels
XPEL Fusion Plus Ceramic Coating
"Fantastic job by the team at Project-R on my DB11, phenomenal attention to detail and overall service from start to finish."
Mr Mason
Aston Martin DB11
"Project-R went above and beyond in every area to take care of my SVR and myself. Look no further!"
Mr Brown
Jaguar F-Type SVR
"Impeccable service from Peter and the team at Project-R following a great recommendation. Will definitely be returning for all future PPF & detailing work."
Mr Fearnley
Aston Martin Vanquish
Our PPF Service
We are fully certified and accredited installers of XPEL Paint Protection Film, the approved film for almost all premium car manufacturers. XPEL Ultimate Plus revolutionized the industry as being the world's first self-­healing Paint Protection Film, it offers unparalleled high gloss finish and improved impact protection for enhanced durability, making it the most advanced Paint Protection Film on the market. Project-­‐R can also provide the installation of XPEL Stealth, which offers a full satin-­‐conversion for your car's paintwork.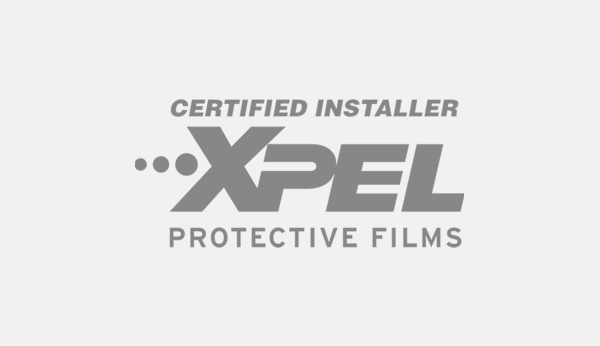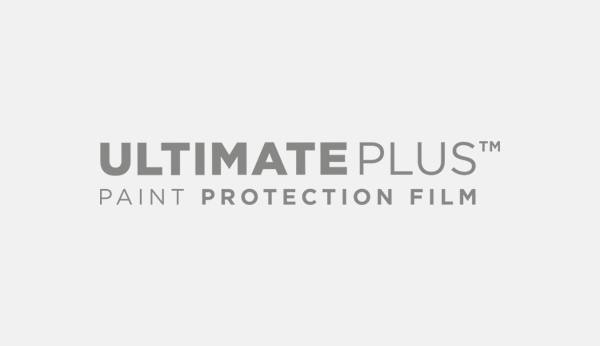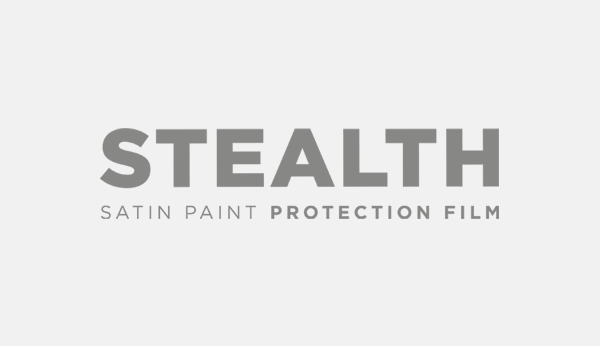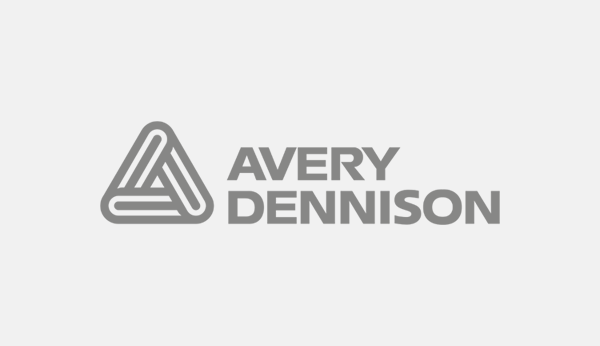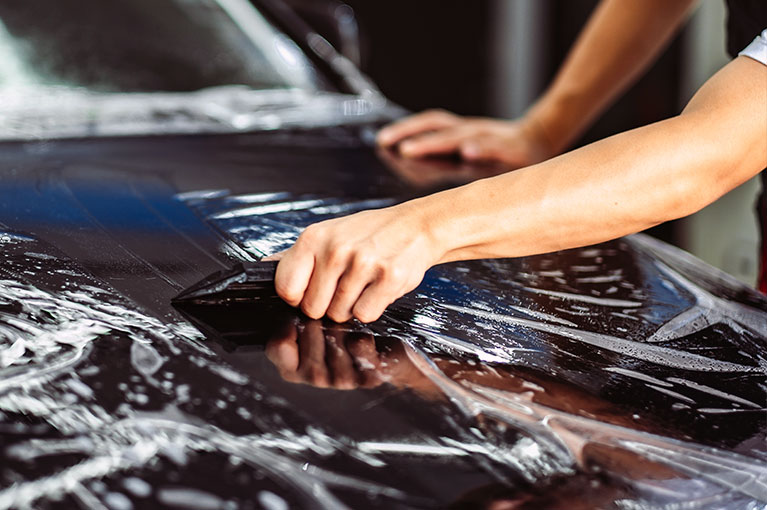 Gloss is Boss
A virtually invisible urethane film. It protects your vehicle's paint from unsightly damage and maximizes re-sale value. Some of its features include Self Healing, Stain Resistance and Superior Optical Clarity.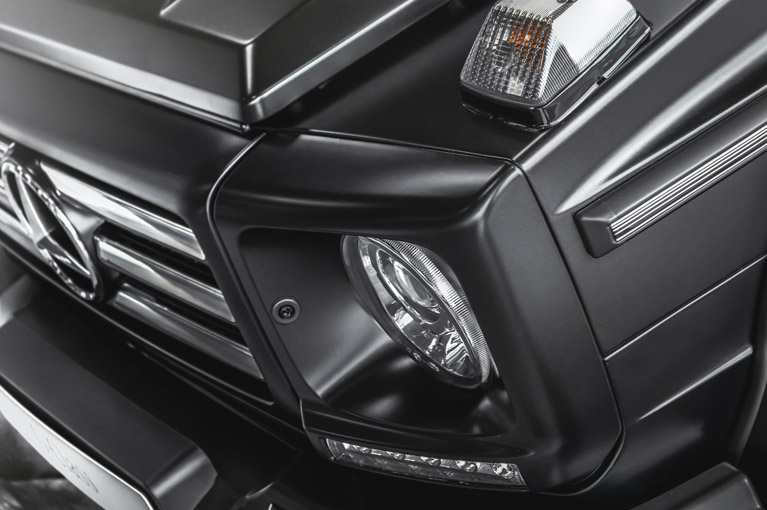 As smooth as satin
Finally, a paint protection film specifically formulated for preserving protecting a flat factory finish. Whether your vehicle is matte, magno, frozen or frosted, XPEL STEALTH will keep it looking effortlessly pristine. Or, give your gloss paint a whole new look!

Here's a selection of our PPF work
Our certified team are equipped to handle all vehicles for Paint Protection Film and detailing work from supercars, normal cars, bikes and more.

STAIN RESISTANCE
The film will not become stained or yellow due to road and grime, bird droppings, bugs, or air pollution, as long as it is not exposed to these elements for extended periods of time.
PRESERVATION
The film has strong resistance to scuffing, such as from car park damage. If the film becomes damaged, it can often be peeled off without affecting the underlying paintwork.
INVISABLE
The finish of the film, once applied, is virtually indistinguishable from that of factory paintwork.
SELF HEALING
When exposed to heat (such as the sun or hot water), the enhanced clear coat properties eliminate fine scratches and swirl marks
PROTECT
Impact protection against damage from the road such as stone chips and debris.