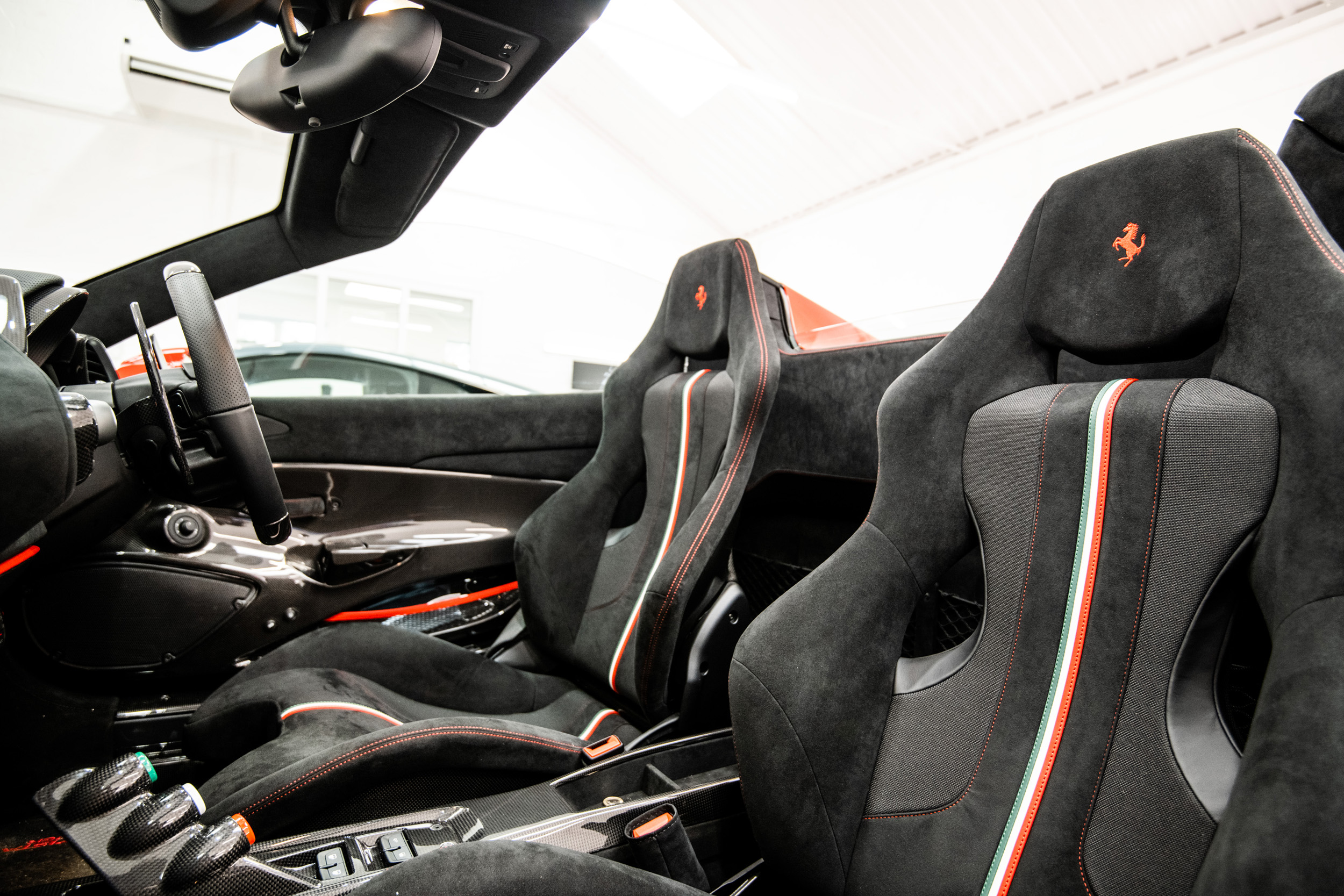 Who We Are
Project-R is Yorkshire's leading luxury car care destination. We provide the most premium of services for both protecting and enhancing the very finest of vehicles, with Paint Protection Film (PPF) and bespoke detailing services.
No matter the project, we are here to help our clients fall in love with maintaining and preserving their pride and joys, and make the process overall much easier, and more enjoyable.
Project-R operate out of our stunning purpose-built, state-of-the-art facility in the heart of Yorkshire which allows us to produce the finest and highest possible quality results for our clients.
Our team are all fully qualified, trained and certified by XPEL, the world's industry leading film manufacturer, meaning we only apply to highest quality films and coatings to our clients cars.
"Fantastic job by the team at Project-R on my DB11, phenomenal attention to detail and overall service from start to finish."
Mr Mason
Aston Martin DB11
"Project-R went above and beyond in every area to take care of my SVR and myself. Look no further!"
Mr Brown
Jaguar F-Type SVR
"Impeccable service from Peter and the team at Project-R following a great recommendation. Will definitely be returning for all future PPF & detailing work."
Mr Fearnley
Aston Martin Vanquish