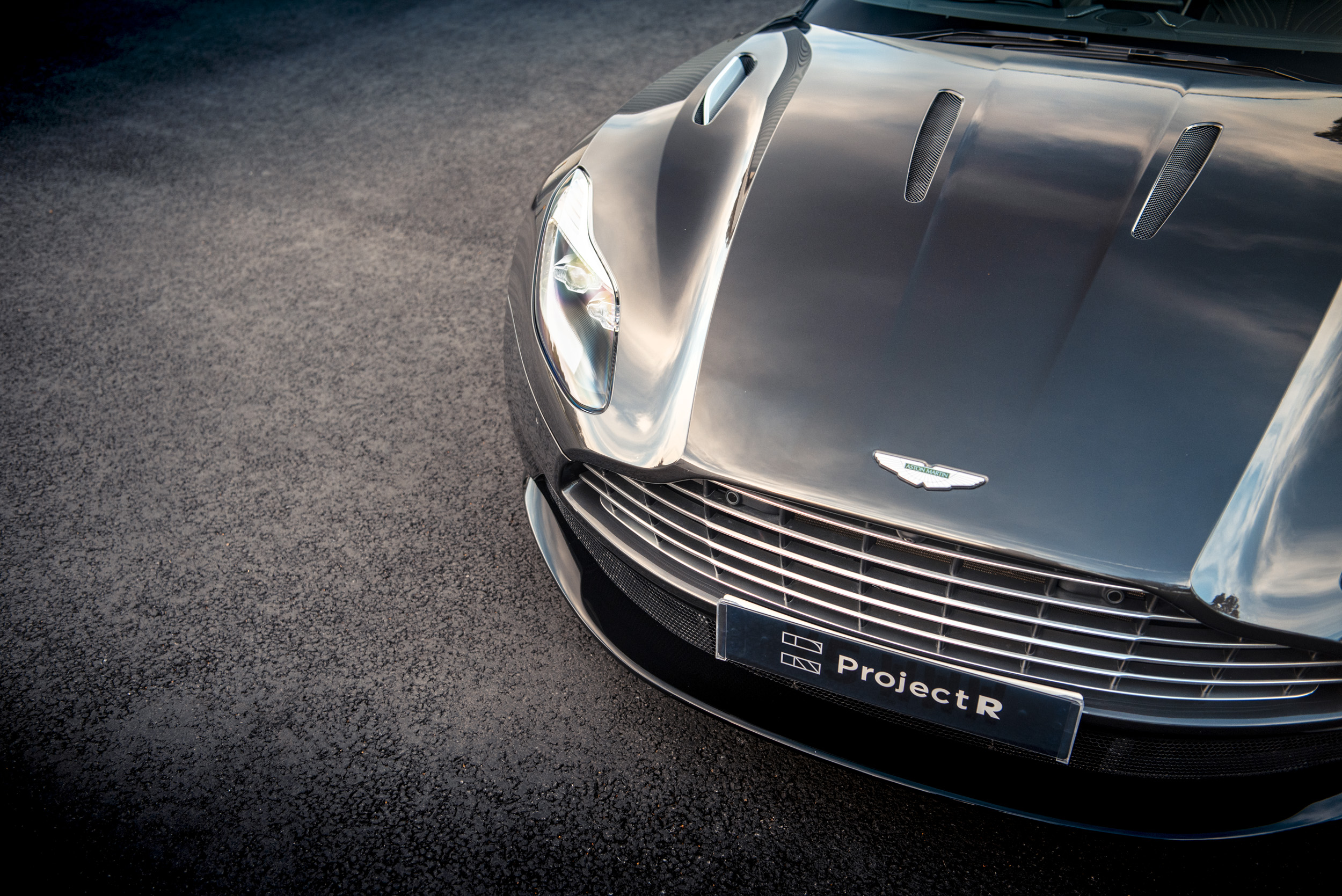 007 Spec Aston Martin arrives at Project-R
We are now into our second week of trading, and one of the first cars to receive the Project-R Paint Protection Film treatment was this absolutely stunning 2017 Aston Martin DB11 Launch Edition.
With Aston Martin's new platform and design language comes an equally new 600 bhp 5.2L V12 which pushes the lightweight sport coupe to 60mph in just 3.7 seconds. This particular vehicle comes in the fantastic Magnetic Silver and was one of 1000 launch edition models that was personally inspected and signed off by CEO Andy Palmer.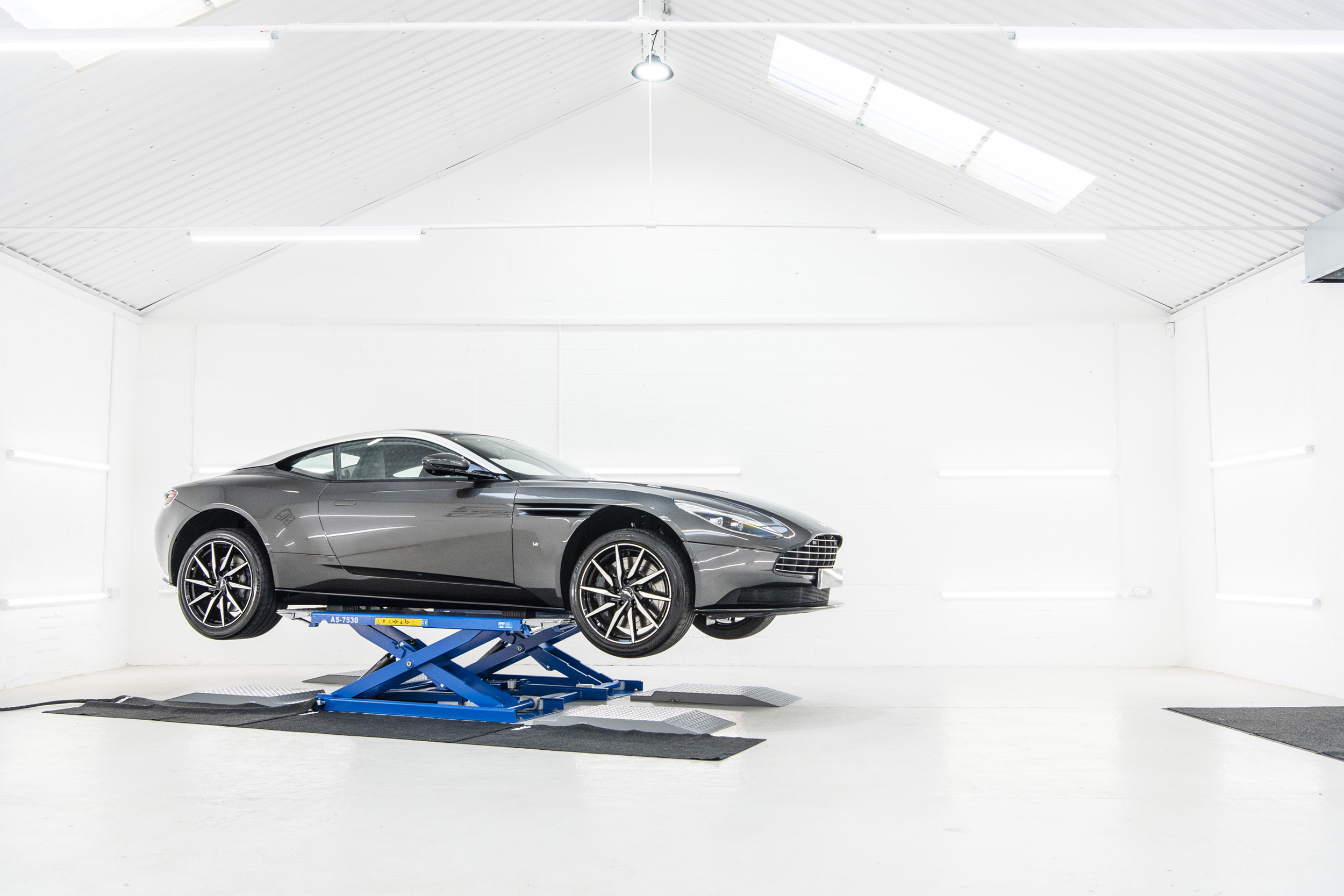 This beautiful example of one of Aston Martin's latest offerings comes fresh from JCT600 Aston Martin Leeds, and the customer elected for our increasingly popular 'Performance Kit'. The kit includes PPF coverage to the full bonnet, full front wings, full front wings, A-pillars, side sills, rear bumper sections, headlights & wing mirrors. We even have precision-cut patterns for the four distinctive Aston Martin fins applied to both the bonnet and front wings.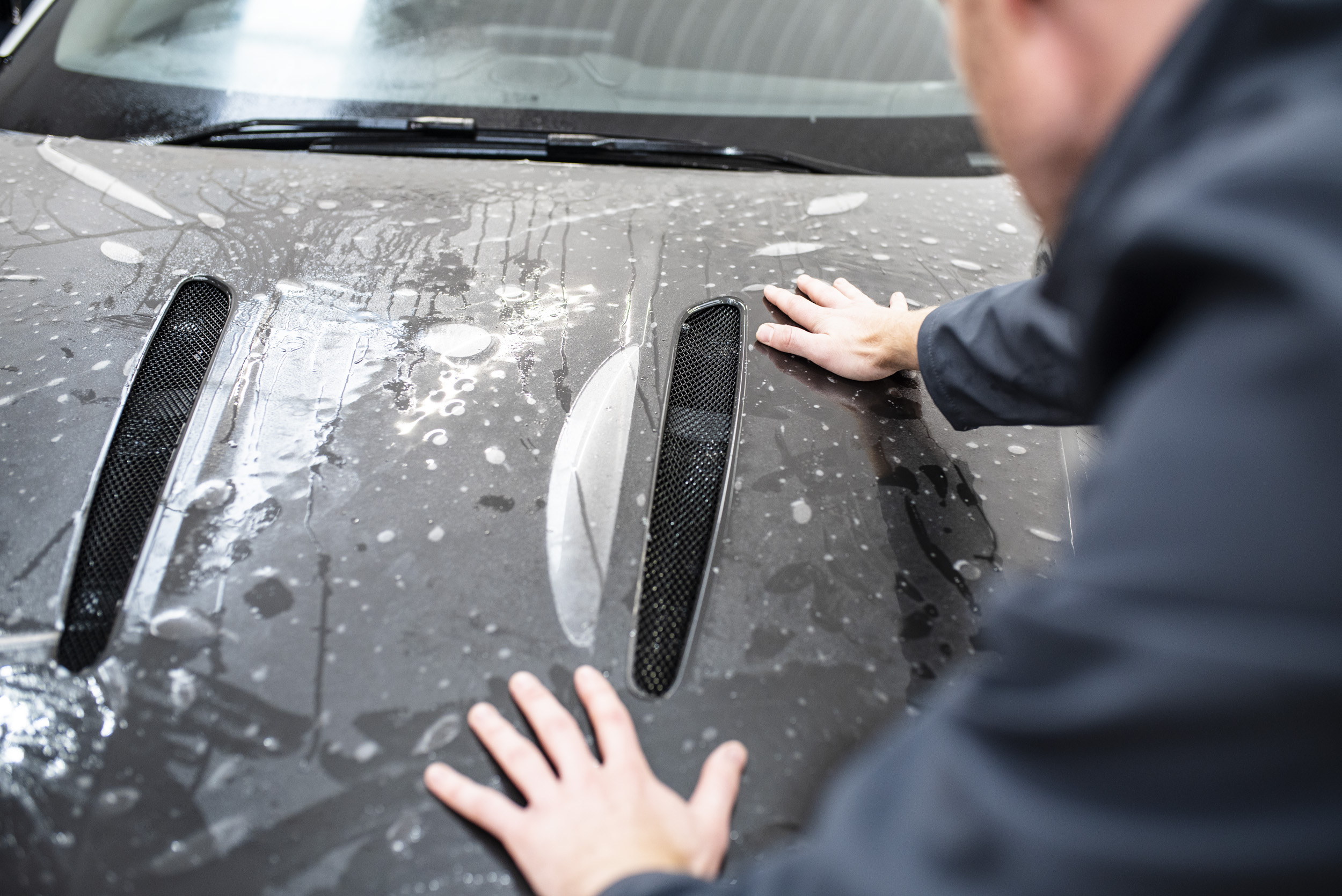 The bonnet of a DB11 is incredibly large, meaning that the PPF has no other choice but to be laid out in 3 separate pieces. However, because all of our film is pre-cut prior to application, the join lines between each piece are indistinguishable and completely invisible!
All of this now means that the customer can enjoy this car to the full in the knowledge that the most vulnerable areas of the car are protected with self-healing film. This particular customer was heading straight to Germany for a track day so the film could not have been installed at a better time!