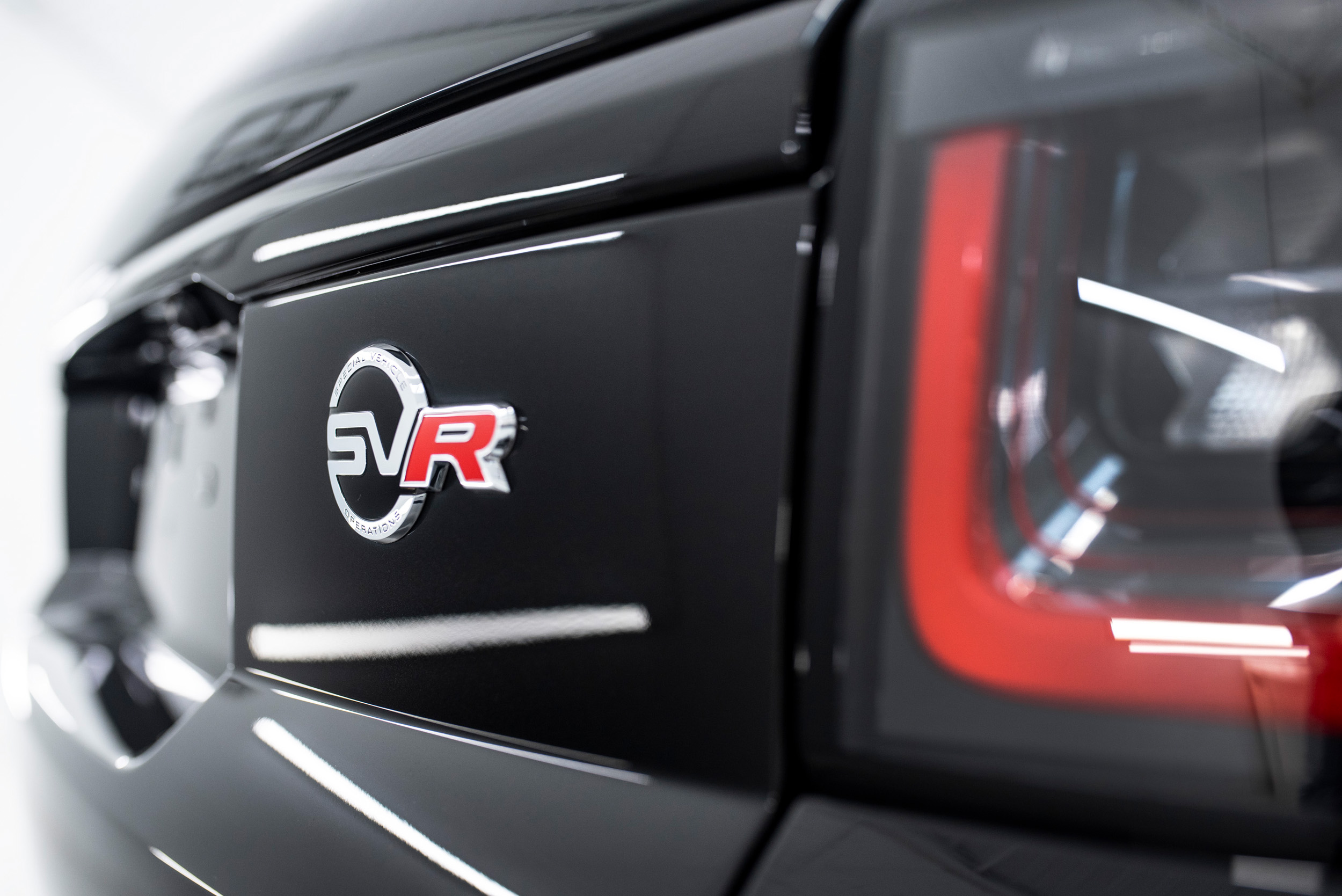 Is this all the car you would ever need? The 2018 Range Rover Sport SVR at Project-R.
The 2018 Range Rover Sport SVR… 5 seats, 567bhp, 0-60 in 4.3 seconds, and fully protected with our XPEL Paint Protection Film from head to toe; what more could you possibly want!
Yes, this absolutely stunning example in Santorini Black came to Project-R for our 'Complete Kit' which offers the most comprehensive protection for any vehicle, definitely a worthwhile investment before those winter months ahead!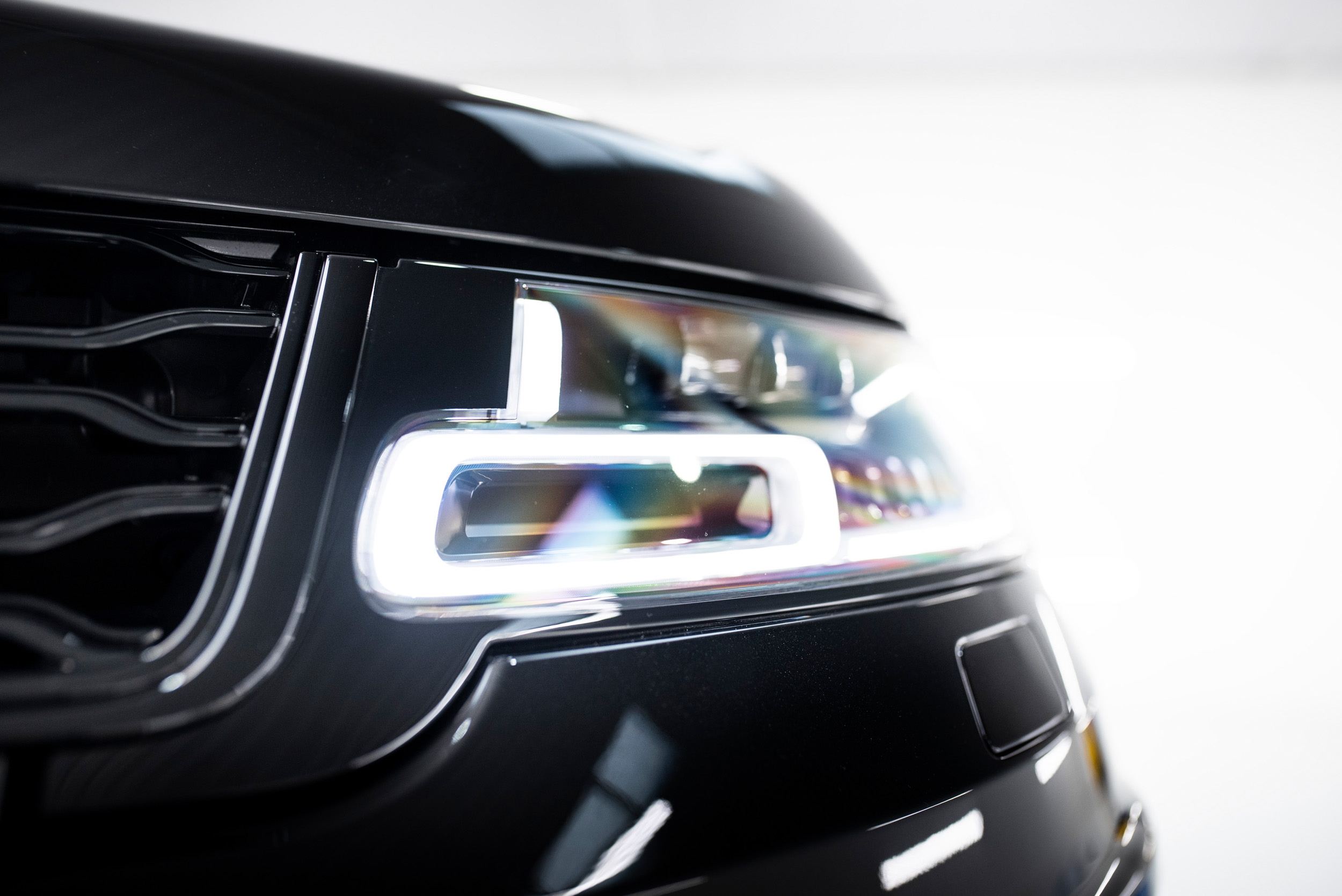 We don't just work on supercars and sports cars; every single car is vulnerable to stone chips and unsightly damage. Paint Protection Film benefits all sizes and shapes, which is why we work on anything from a Mini to a Range Rover to a McLaren.
This car received our customary multi stage Project-R wash and decontamination prior to entering our facility.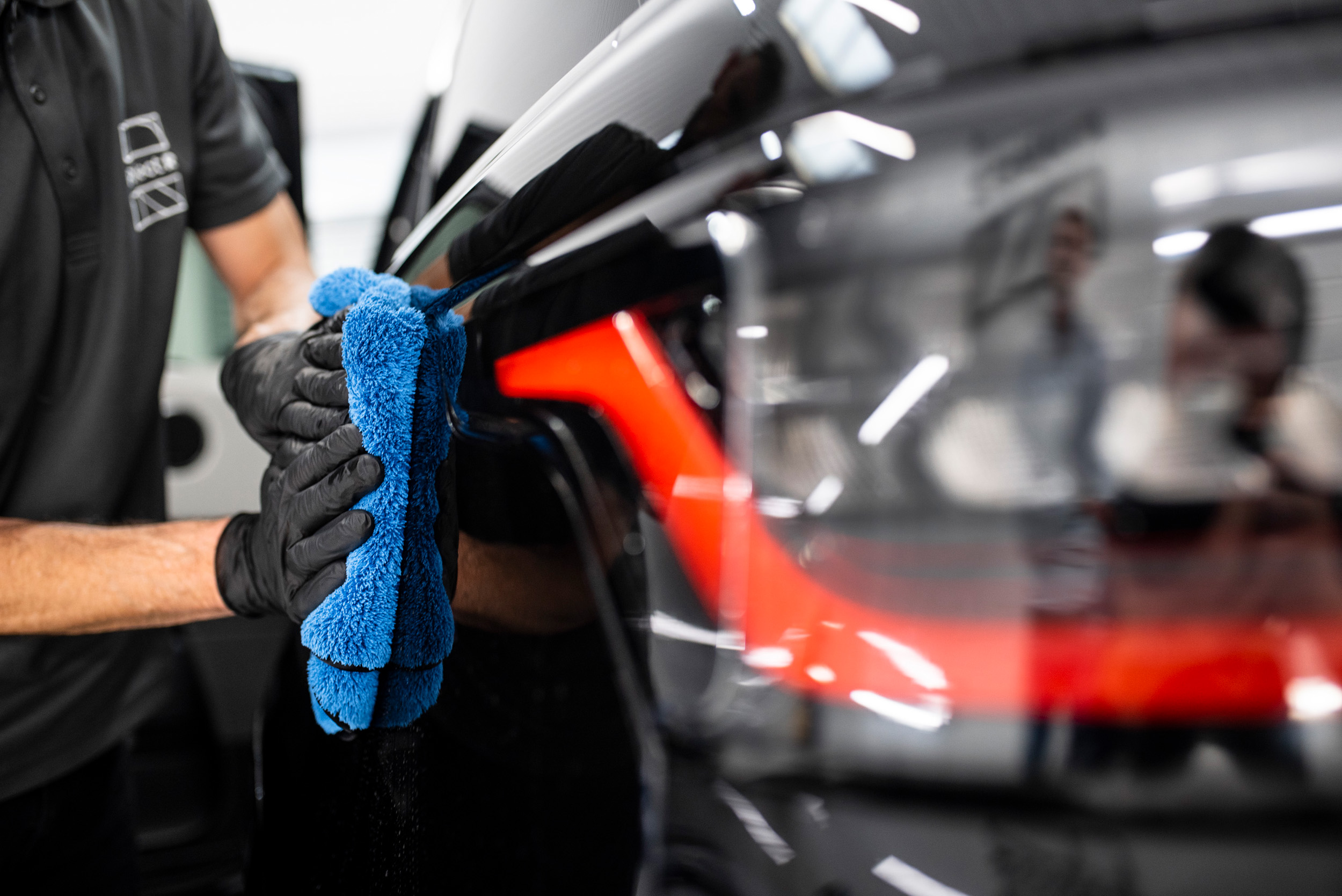 Following this, the car received our Level 2 Enhancement Detail to permanently remove minor swirl marks and scratches from the paint's surface before sealing it with the Paint Protection. In addition to this, both the wheels and every panel covered in XPEL Paint Protection Film were coated in our Gyeon Ceramic Coating to provide an extra level of protection.
Being a big car, the project required over 80 patterns being individually cut and carefully installed to the car.
The car left us having received the maximum protection possible so is now ready to face the harsh incoming British weather.