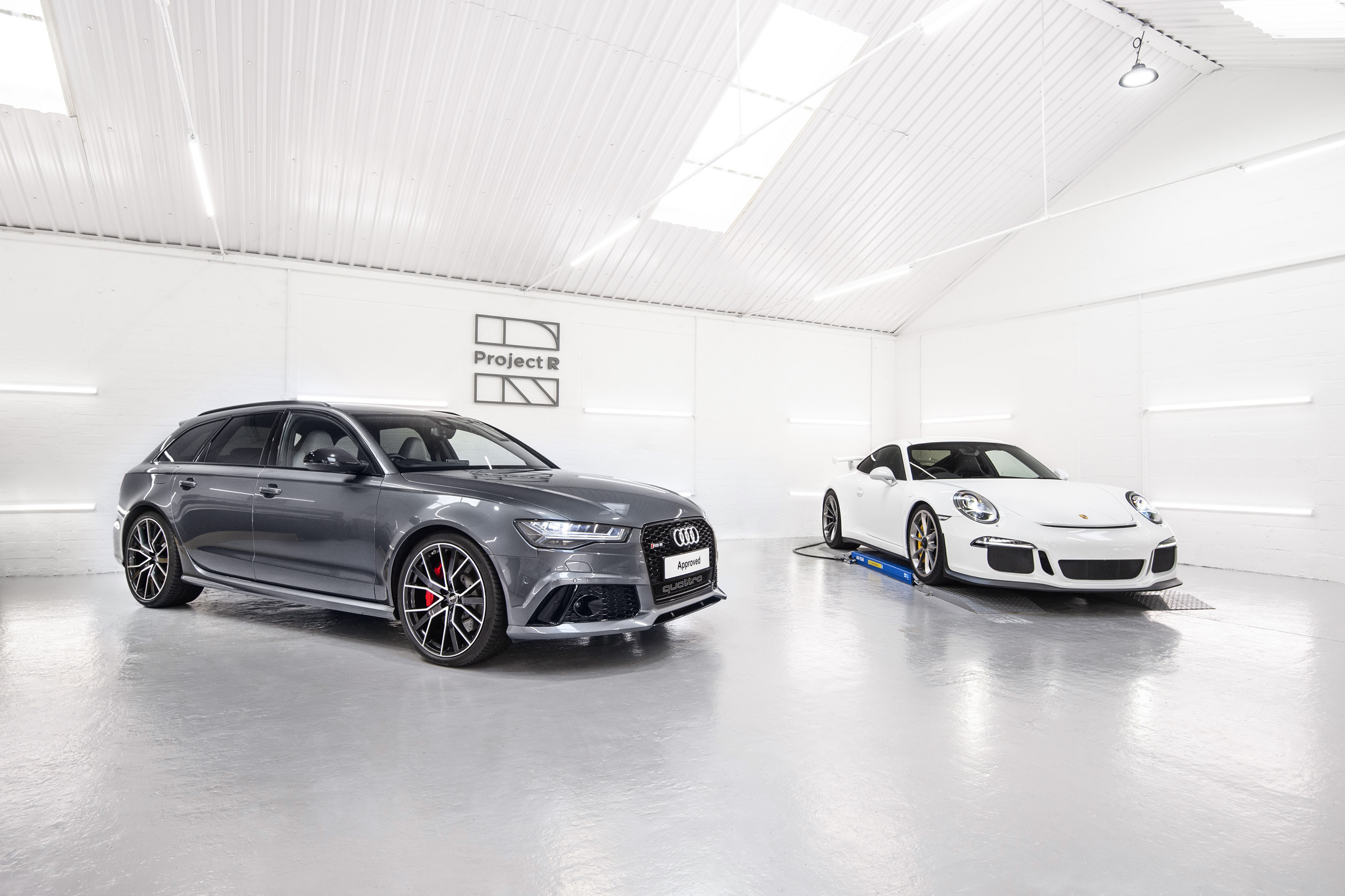 Is this the ideal two-car garage?
This month we had the pleasure of looking after these two stunning vehicles; the Audi RS6 Performance delivered directly from Harrogate Audi, and this wonderful Porsche 991.1 GT3 with a very track-focused specification.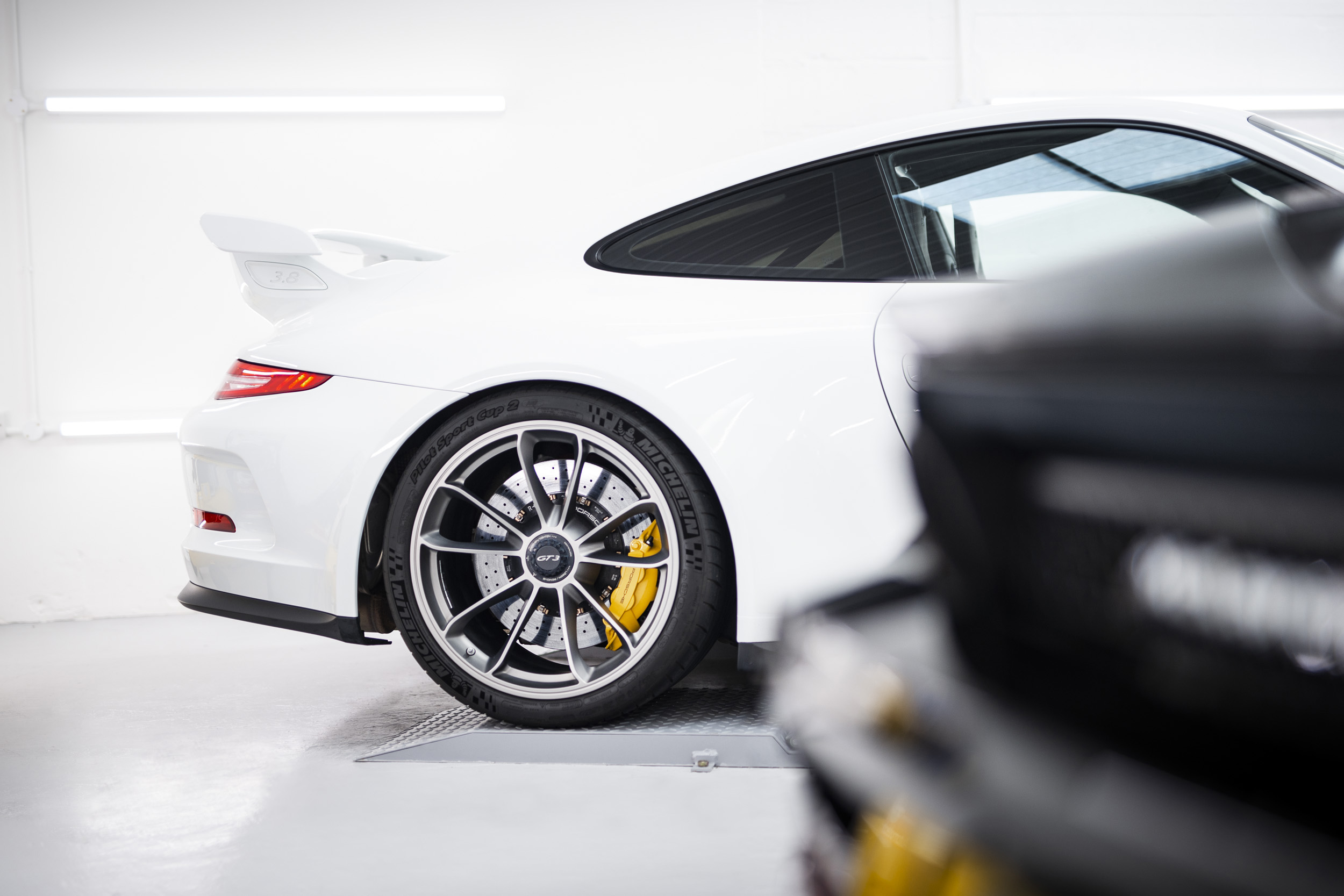 Both cars were brought to us for our bespoke XPEL Ultimate Plus Paint Protection Film (PPF). Our client who owns the Porsche intended to use the car heavily on track, so PPF was an absolute essential for him to protect the paint against stone chips and any further unsightly light damage caused by other track-users. The Audi may not be your typical track car, however, being an incredibly high-performance vehicle, stones will be constantly thrown up from the 275mm tyres, which in-turn, will inevitably damage the paint.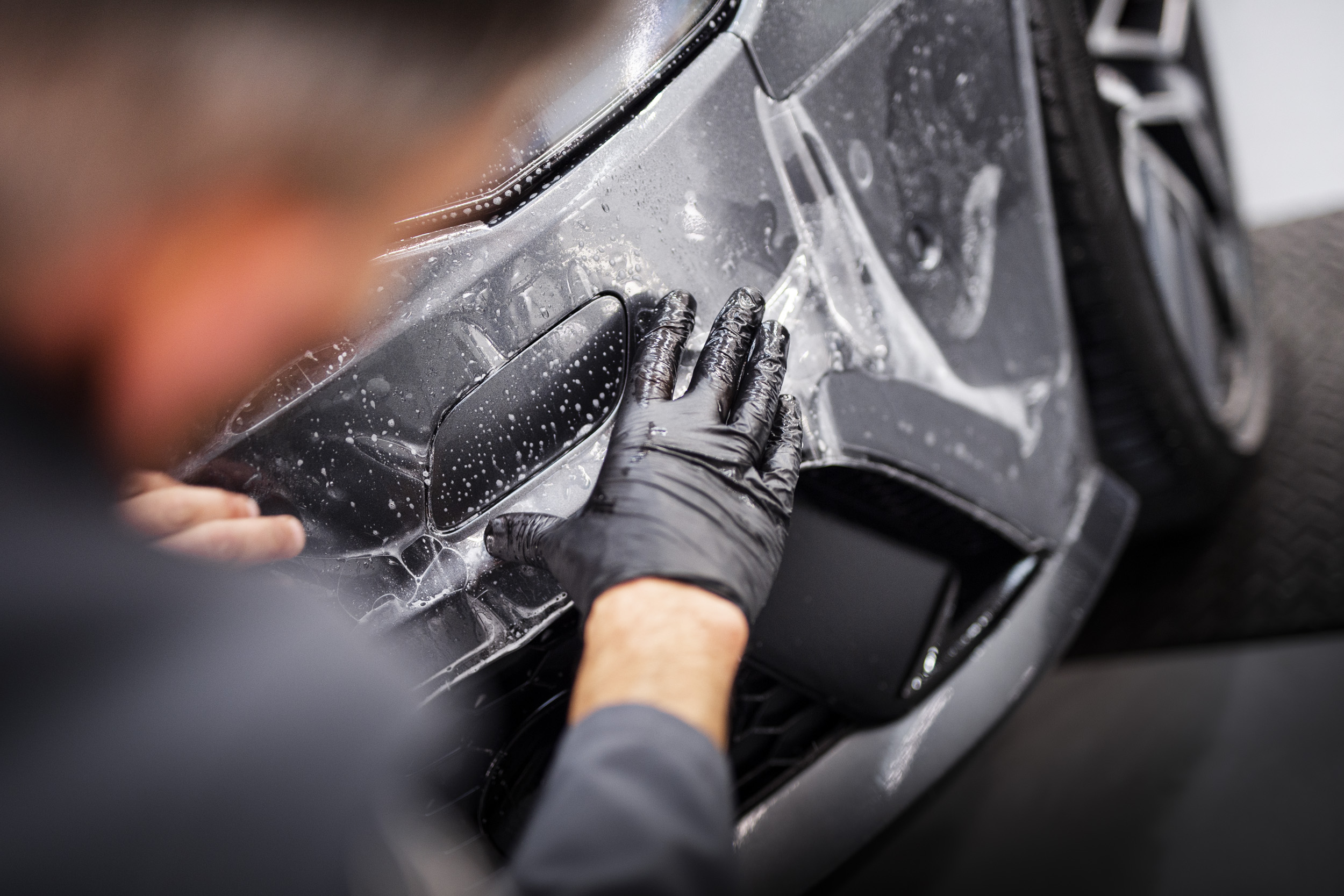 Two very different cars means two very different PPF installations. The Audi, for example, has a fairly complicated front end, meaning over 4 separate PPF pieces for the front bumper. The Porsche, despite featuring a curvy design is much less complicated when it comes to panel segmentation so only requires two separate PPF pieces; one for the main front bumper, and another for the lower splitter. 
An absolute pleasure to work on cars such as these and we don't think you could get a much better garage line-up!