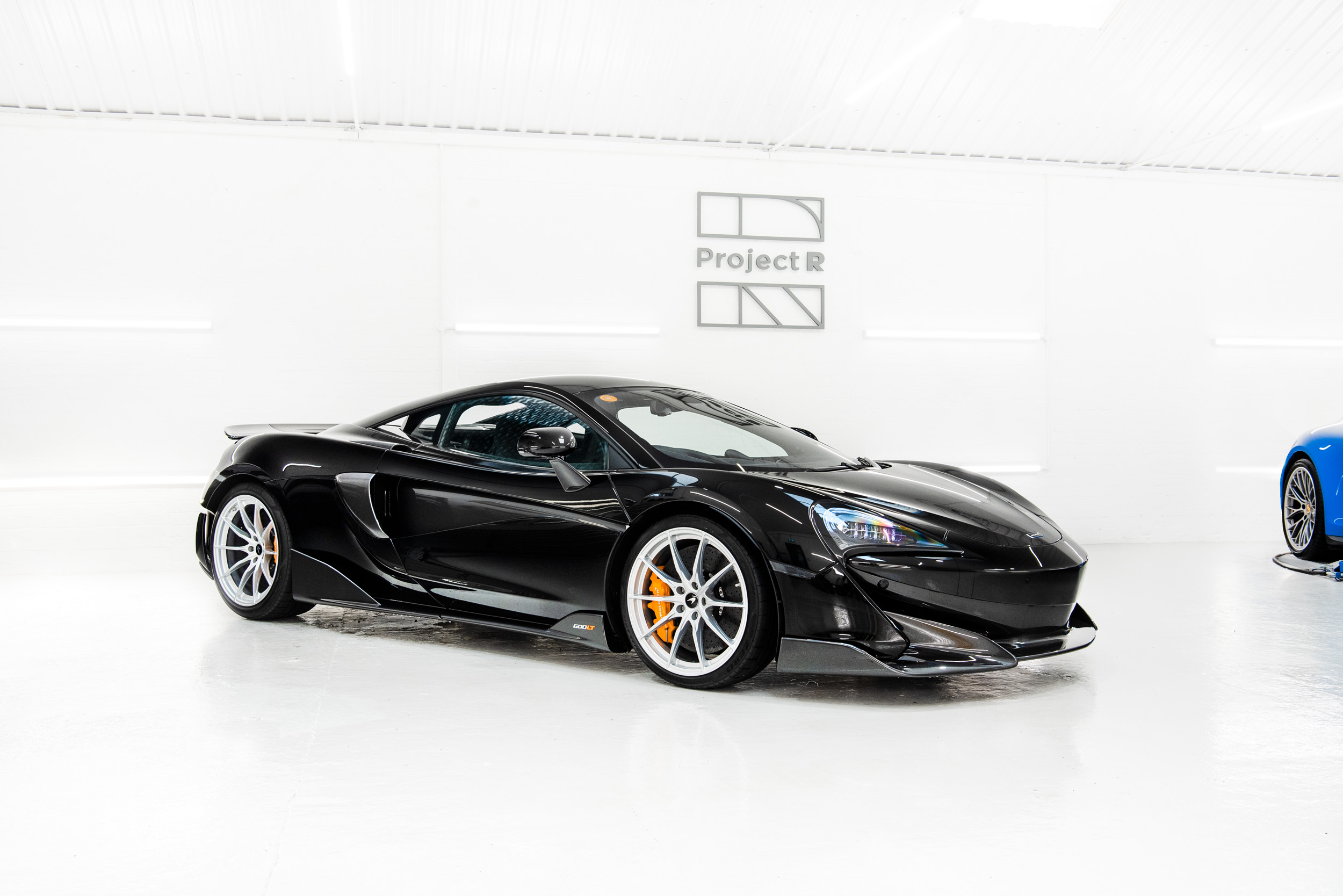 Record month at Project-R with THREE McLaren 600LT's
This past month we have had a total of 3 McLaren 600LT models come to us for our bespoke paint correction and protection; two coupés and one spider. One of the coupés finished in Onyx Black, the other in Curaçao Blue, and the spider also in Curaçao Blue.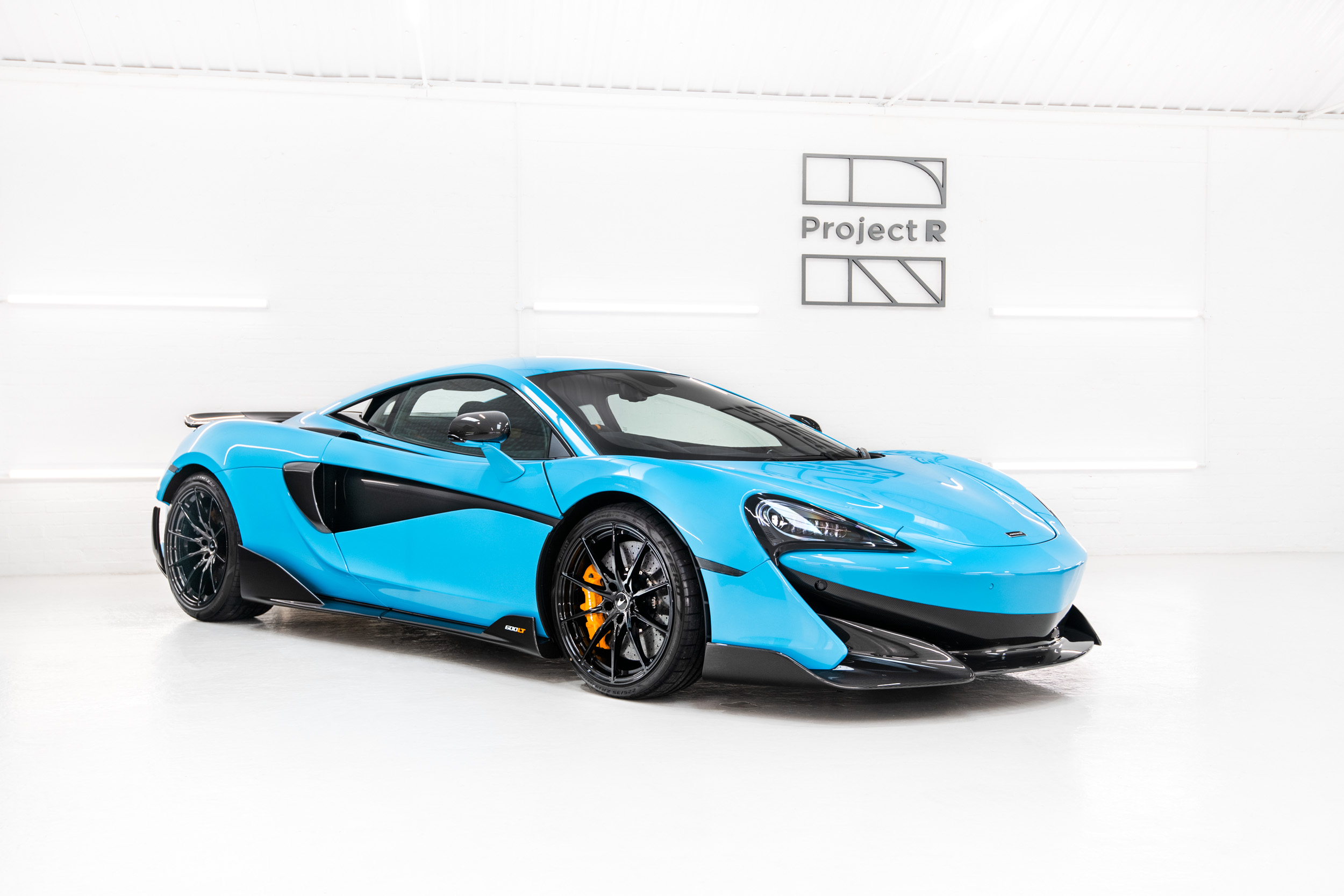 All three of these cars came to us for the same protection package, our PPF 'Performance Kit' along with protection to the full rear bumper and rear diffuser. This is proving to be an incredibly popular kit due to the fact that the 600LT typically comes with a great deal of exposed MSO carbon fibre, and this PPF kit certainly protects the bulk of this stunning bodywork. All three of these cars came with very different design features which meant that not one project was the same. However, we certainly feel very much at home protecting these wonderful machines.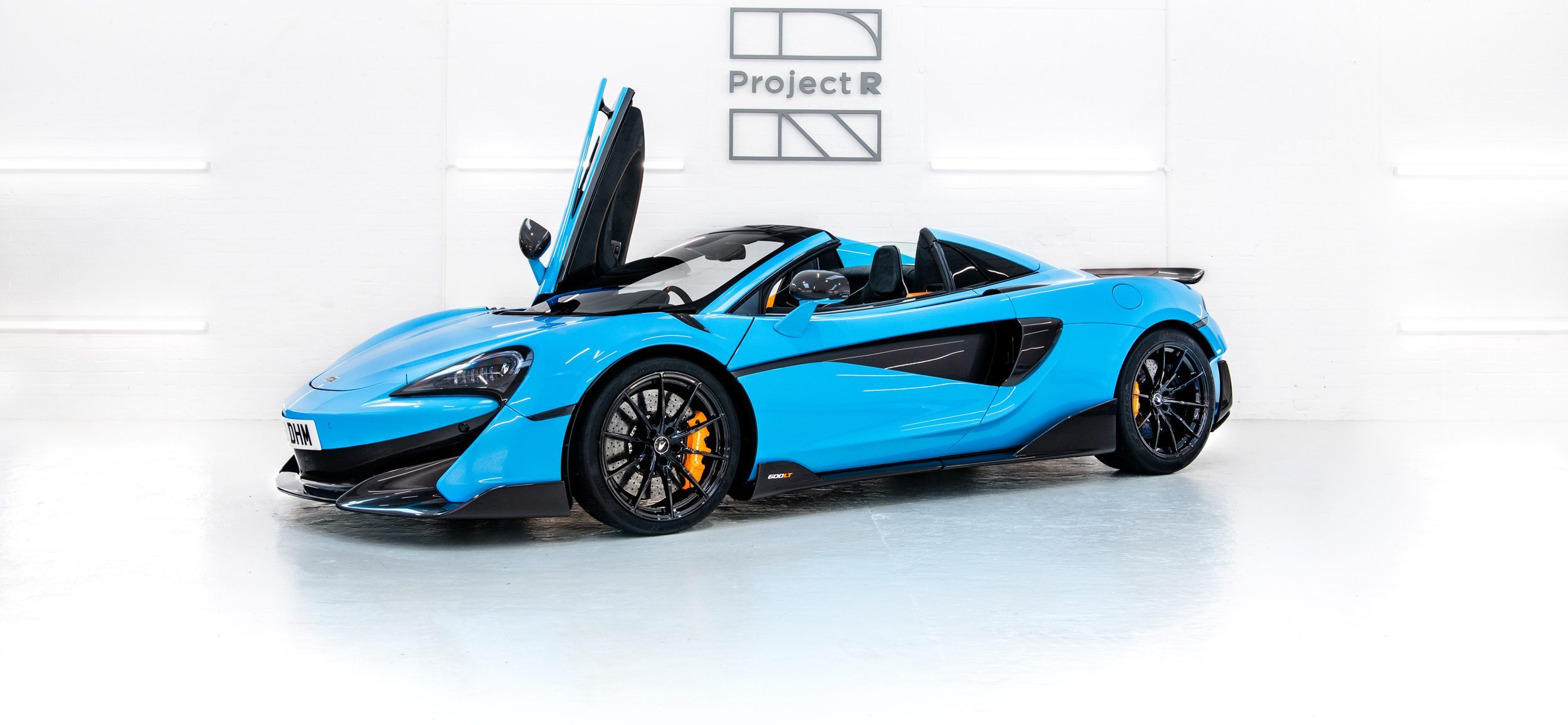 All three cars also received our Level 2 Enhancement Detail as well as GYEON ceramic coatings and sealants following the PPF to ease the ongoing maintenance of the cars and further enhance the paint and film. The 600LT is widely regarded as one of the finest cars on the road at the moment and we can certainly see why, and we are all very excited to continue to work on these beautiful cars in the future.