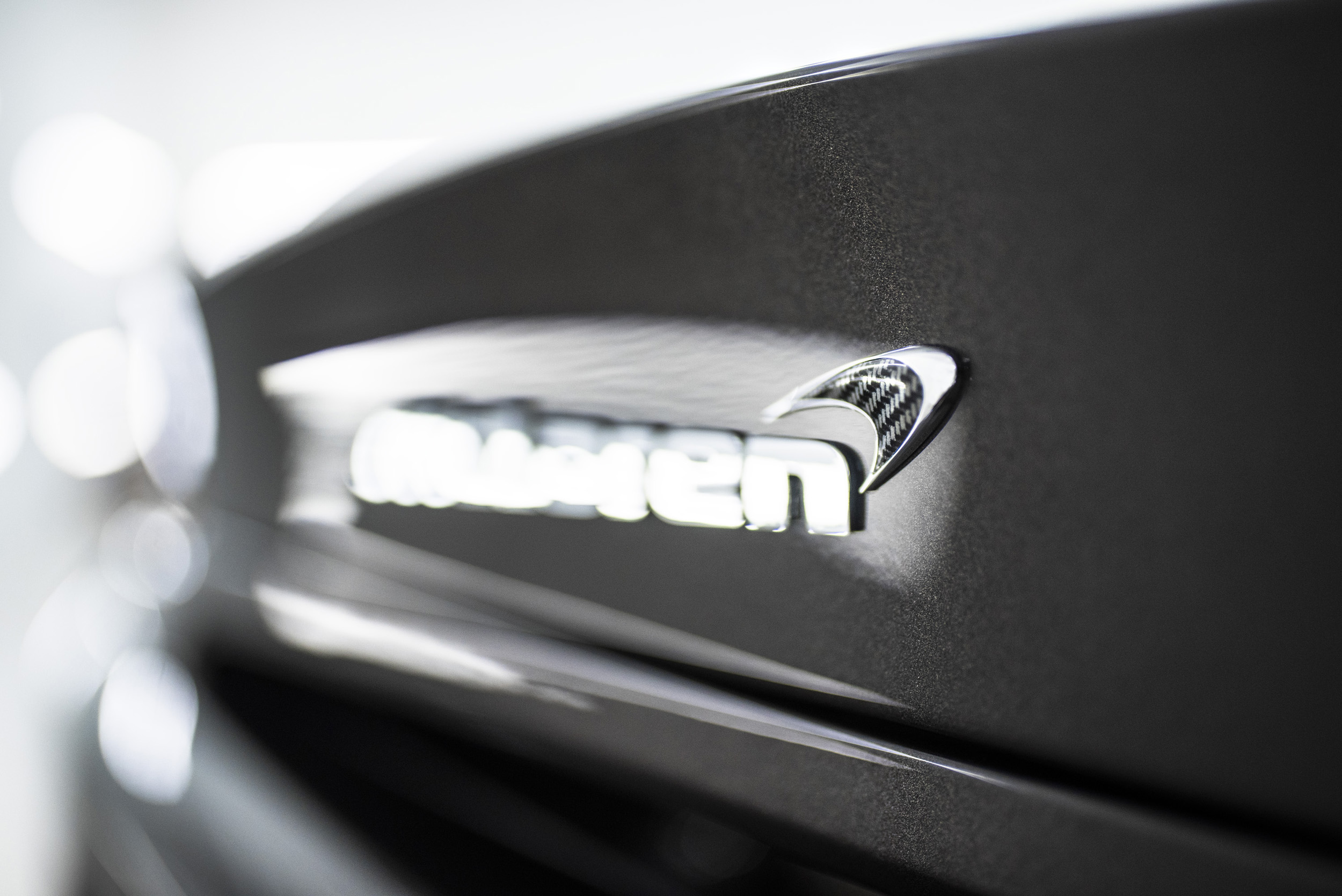 XPEL Paint Protection Film: why it is the best investment you could possibly make for your car
In this blog, we thought we would delve into a little detail about our Paint Protection Film of choice, which is of course, XPEL. We make no secret that we use exclusively XPEL Paint Protection Film, we champion the company on our social media channels and we are blown away by the stuff every single day; simply because it is the best film in the market. No wonder premium manufacturers such as Porsche GB are taking note and choosing XPEL as their official film of choice over all competing manufacturers.
Paint Protection Film is a transparent polyurethane film used to protect a vehicle's paintwork from stone chips, scratches, scuffs, dents, or swirls caused by road debris, rocks, bug and bird droppings, incorrect washing techniques, and other environmental elements.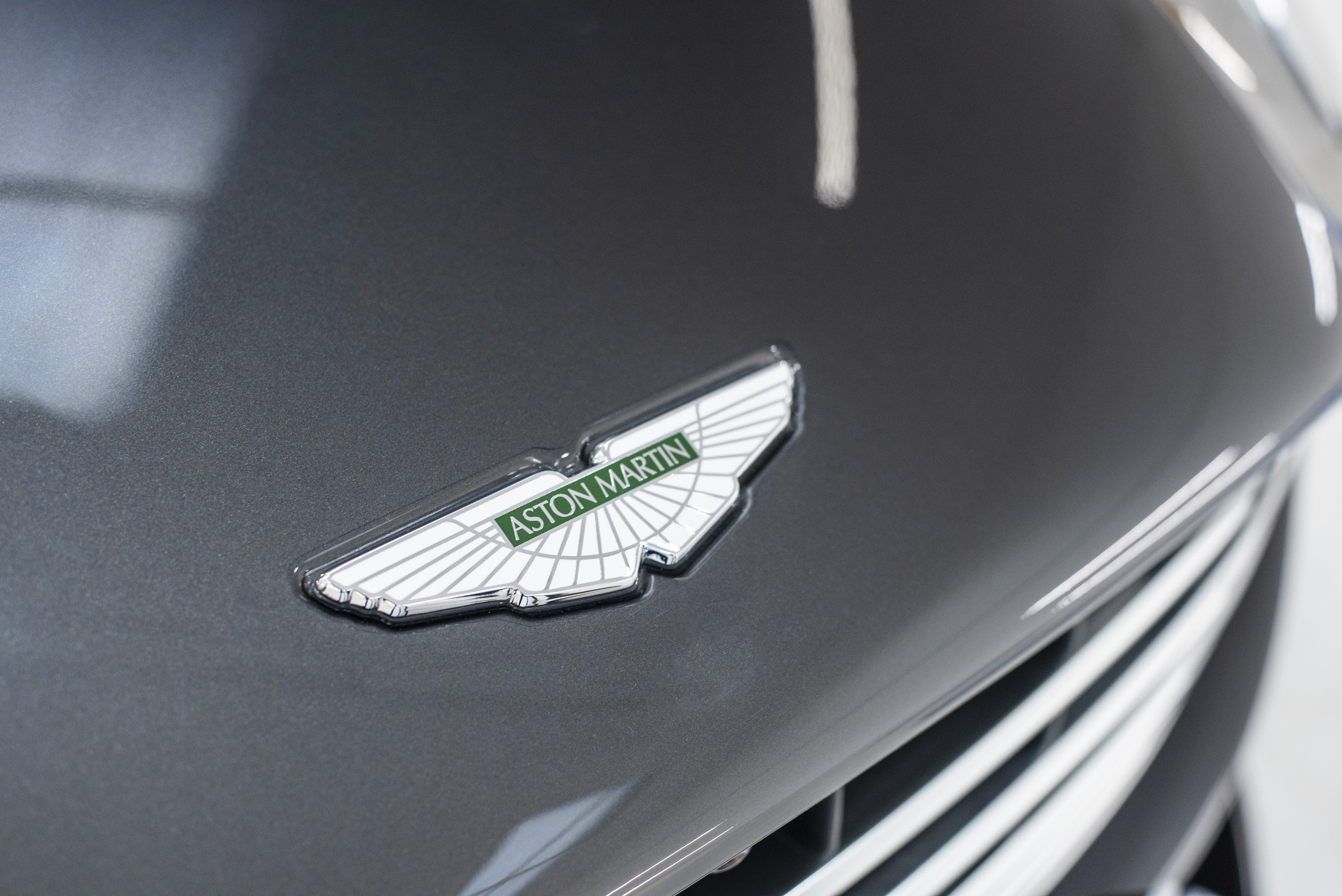 XPEL has the most advanced durability of all Paint Protection Films available today, meaning that it rejects minor stone chips and road debris, leaving behind the most insignificant of marks, which quite simply "self-heal" with the application of heat (be that from a hair-dryer, hot water, heat gun, steamer etc) returning the film to its original condition. The film is virtually impenetrable from stones and debris, meaning that the pristine paintwork underneath the film is maintained and protected whilst one's car can be driven and used to the full.
At Project-R we always recommend paint correction and detailing prior to Paint Protection Film application, ensuring the paintwork is free from impurities prior to PPF installation. This ensures that the substrate is 99% perfect before sealing it with a 5 year protection barrier. Having said this, we are continually being blown away as to how much the film can mask and cover up. For those customers who do not elect for detailing options, XPEL film is truly remarkable at hiding minor paintwork scratches and swirl marks.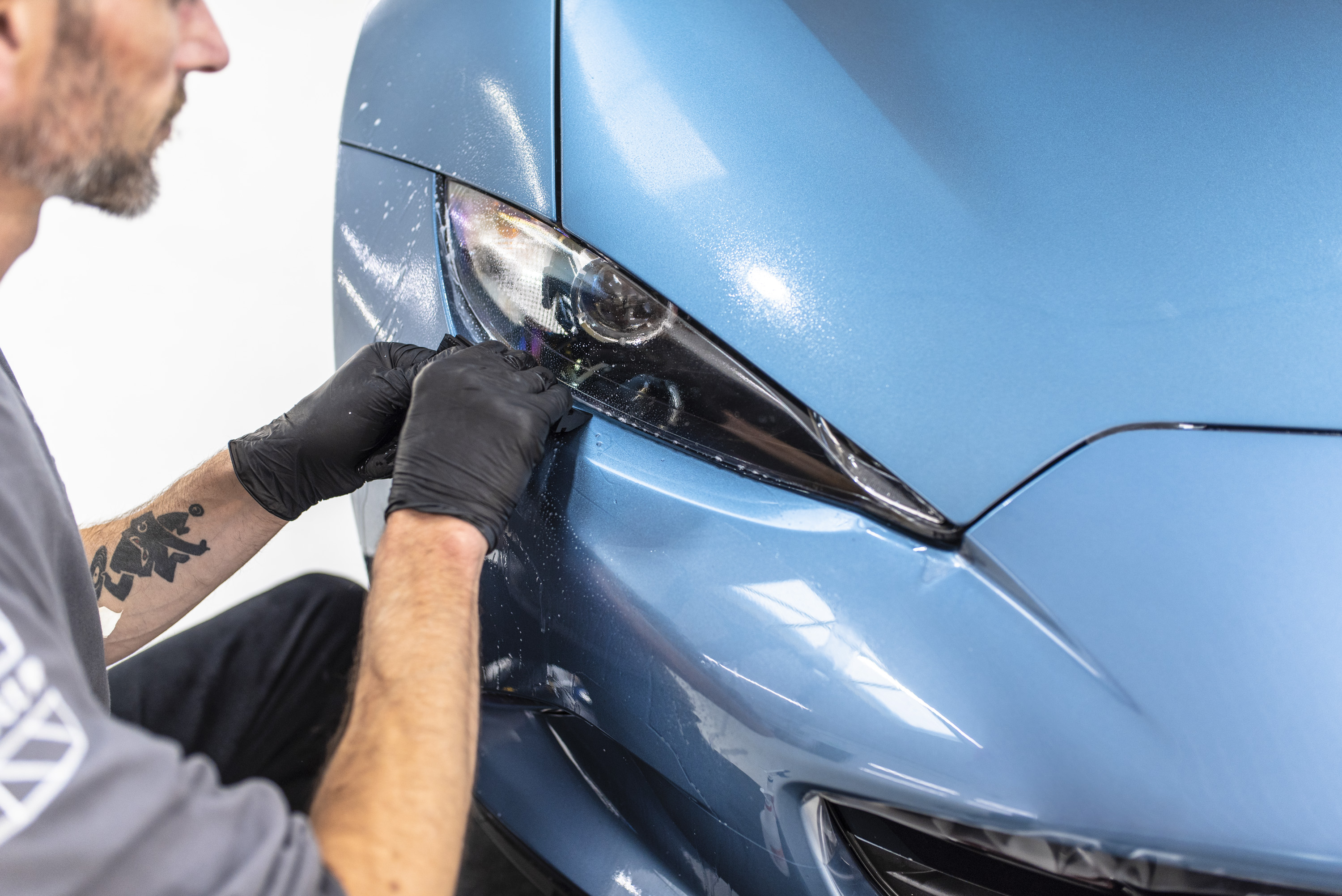 XPEL have developed their Design Access Program (DAP) Software which is the most comprehensive database of precision cut patterns for virtually every car on the road today, they provide this unrivalled resource to all XPEL accredited companies & dealers. The software was developed to provide the most customizable and precise coverage in the industry, offering products that fit the needs of our customers while eliminating unnecessary waste.
For more information on our XPEL Paint Protection Film contact us via the Get A Quote page or alternatively watch the video below!